What parents need to know about YouTube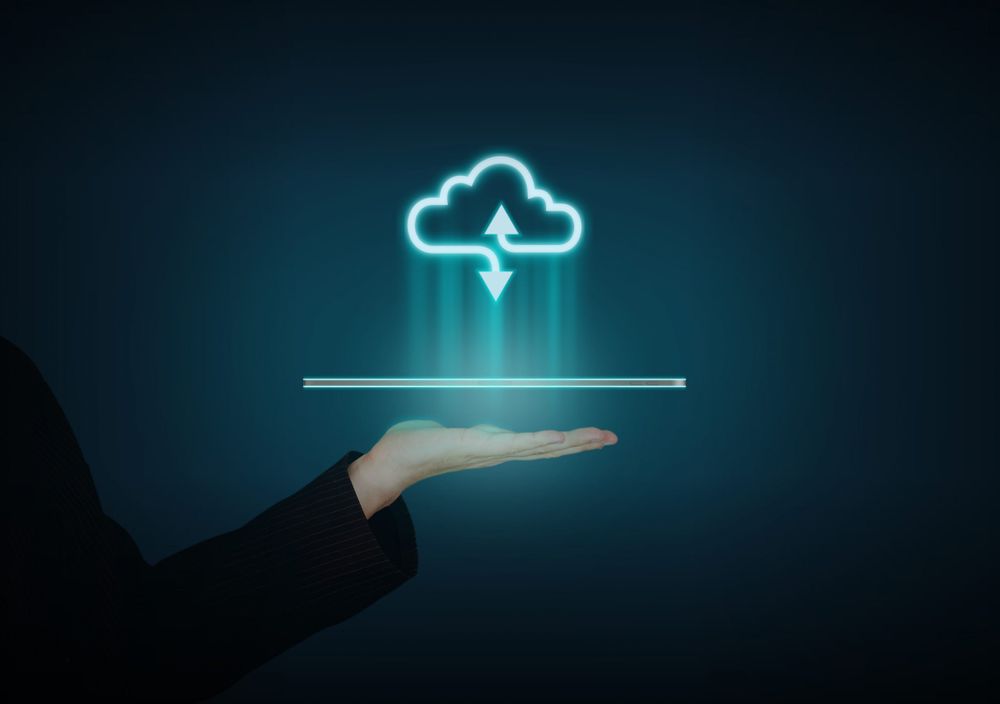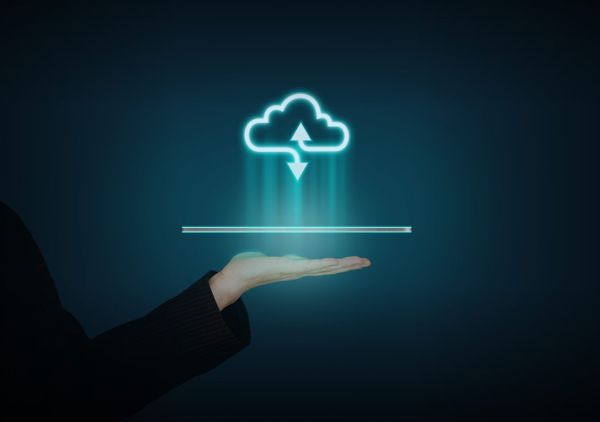 What is it?
YouTube is the most popular video platform on the internet. It lets users watch, create and comment on videos, and make their own channels and live stream.
YouTube, with 2 billion users worldwide, is the second most popular social media platform after Facebook. 79% of internet users say they have a YouTube account (Datareportal, 2019). Every day, people watch one billion hours of videos on YouTube and generate billions of views (YouTube, 2019).
According to Statista, 81% of US parents with children age 11 or younger say they use YouTube to find content for their children and 34% let their children watch YouTube regularly. The most popular children-themed YouTube channels as of January 2020, ranked by number of subscribers by Statista are: ChuChu TV Nursery Rhymes & Kids Songs with 30.5 million subscribers, El Reino Infantil (29.2 million), Masha and the Bear (27.7 million), Baby Doll – Toy Pudding (25.5million) and Ryan's World (23.3 million).
Is YouTube appropriate for children?
YouTube explicitly states that the platform is not intended for children younger than 13, and the site provides a YouTube Kids option for children that has enhanced parental controls.
If children insist on watching the "original", here's what parents should know about the risks:
With 400 hours of video uploaded every minute, content quality on YouTube varies tremendously. YouTube has been often criticized for promoting bad behavior, as it allows uploading of videos of dangerous challenges and situations. Depending on who is watching, the same video can be "funny", "just stupid" or potentially harmful.
Keyword/hashtag association easily takes children from an innocent video to strange places where their well-known characters become protagonists in violent situations or clips with disturbing imagery.
Not-so-talented human actors impersonate popular characters in videos with a high level of horror, shouting and violence on display.
YouTube has also been the launchpad for an entire generation of vloggers, with the most successful gaining millions of subscribers and millions of dollars. They quickly became role models for millions of teens, and only their parents can say if that is good or not.
Inspired by their heroes who are "following their dreams", more and more children start their own channels. It is again the parents who have to decide if they want to support them or whether this is a no-go in the family for safety reasons. Risks associated with posting videos include lack of privacy, exposure to cyberbullying and online harassment.
Protecting children on YouTube?
With parents' involvement and guidance, YouTube can be a positive experience for the whole family:
1. Turn on "safety mode" in YouTube.
2. Watch what your children are watching, and know what channels and YouTubers they follow, so you can talk specifically about different topics and videos.
3. Create playlists of parent-approved content and monitor your kids' YouTube use.
4. Teach your children how to stay safe online.
5. Review all of the privacy settings together and discuss them.
6. Report offensive content. Every video is displayed over a series of links, one of which is "Flag." Click "Flag" to report any violation of the site's community guidelines: criminal activities, excessive violence, sexual explicitness, predatory behavior, and copyright violations.
Similar apps:
tags
---
Author
---
---
Right now
Top posts
FOLLOW US ON
SOCIAL MEDIA
---