What parents need to know about Tumblr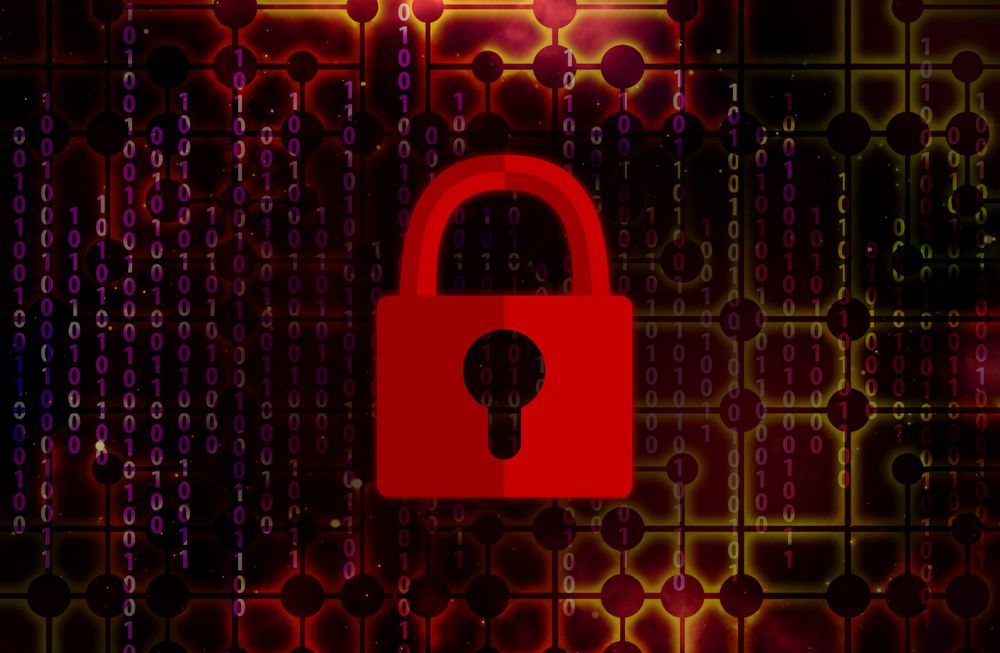 What is it?
Tumblr is a microblogging and social networking website that lets users make a blog and put whatever they want on it. As they say, content includes "stories, photos, GIFs, TV shows, links, quips, dumb jokes, smart jokes, Spotify tracks, mp3s, videos, fashion, art, deep stuff. As of August 2019, Tumblr hosts over 475 million different blogs, filled with literally whatever." It's like WordPress or Blogger but has a unique feature of "re-blogging" content from other users.
In a nutshell, when you sign up to Tumblr, you create your blog, where you can post your own content or share others. It allows others to follow your blog, comment or message you, or add to your blog.
Is it appropriate for children?
This "literally whatever" is not appropriate for children. 40% of children between 12 and 16 years of age interviewed in a Bitdefender study ("Teens and online Threats") said they use Tumblr.
Tumblr's biggest danger is its content, which is entirely unrestricted. Tumblr has been criticized for a very permissive attitude towards adult-orientated content – one user describes it as "the last place on the internet that wasn't restrictive." In November 2018, Tumblr was removed from Apple's iOS App Store over a child pornography incident.
As a result, the company officially banned adult content, hate speech, violent content and other forms of harmful and unlawful content on its platform.
Explicit posts will be flagged and deleted by algorithms. The users who posted it will be notified, while health-related posts, text-based erotica, and nudity found in the art world will still be allowed.
A second risk is the exposure to communities with dangerous interests, such as self-harm. Last but not least, cyberbullying could also be an issue. All Tumblr accounts are public, which means anyone can easily write mean messages or comments.
How to protect children on Tumblr?
Parents need to know if their kids are using Tumblr and be aware of how they use it. There are few safety options within Tumblr, as it was never meant for children. Therefore, it is essential to talk to them about online safety and what is and isn't appropriate for them to see, re-blog or share on Tumblr.
It would also help to:
1. Add adult content filters on the home network, or computers or a parental control app on the child's devices to block inappropriate content.
2. Remind children not to share their real names, age, phone number or address or any personal information
3. Talk with children about cyberbullying and tell them to come to you if they have concerns about tense interactions online.
It is important to make children understand why parents need to be involved in their digital life. Security on Tumblr, is not for spying, but to protect them in a space that is not completely safe.
Similar apps:
tags
---
Author
---
---
Right now
Top posts
FOLLOW US ON
SOCIAL MEDIA
---