North Korean Hackers Tried to Launder $100 Million in Crypto Stolen in 2022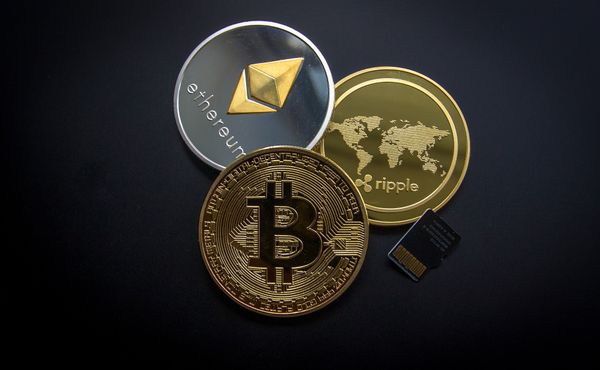 Lazarus Group, also known as APT28, was responsible for the Harmony's Horizon bridge attack and the subsequent $100 million in virtual currency theft on June 24, 2022, the FBI has said. Now, the same group has tried to launder those funds through various crypto transactions.
North Korean threat actors have been very active in the past few years, with an estimated $400 million of cryptocurrency stolen in 2021 alone. One of the most active threat actors, the Lazarus Group, is also behind one of the biggest crypto thefts in 2022.
APT28 tried to launder a large part of the money stolen in 2022 through a privacy protocol, but their efforts were only partially successful, the FBI explained.
"On Friday, January 13, 2023, North Korean cyber actors used RAILGUN, a privacy protocol, to launder over $60 million worth of ethereum (ETH) stolen during the June 2022 heist," the FBI said. "A portion of this stolen ethereum was subsequently sent to several virtual asset service providers and converted to bitcoin (BTC). A portion of these funds were frozen, in coordination with some of the virtual asset service providers."
The initial attack was only possible because the attackers persuaded their victims, using an assortment of communication platforms, to download trojanized cryptocurrency applications on Windows or macOS, in a campaign dubbed "TraderTraitor."
Using the newly obtained access, the North Korean hackers propagated malware across the victim's network environment, stole private keys and exploited other security gaps. The result of the intrusion let them initiate fraudulent blockchain transactions.
The initial analysis by Binance's Changpeng Zhao revealed that the authorities managed to recover around $3 million before the transfers were blocked.
tags
---
Author
---
---
Right now
Top posts
FOLLOW US ON
SOCIAL MEDIA
---