The New Bitdefender BOX is here, and it's awesome!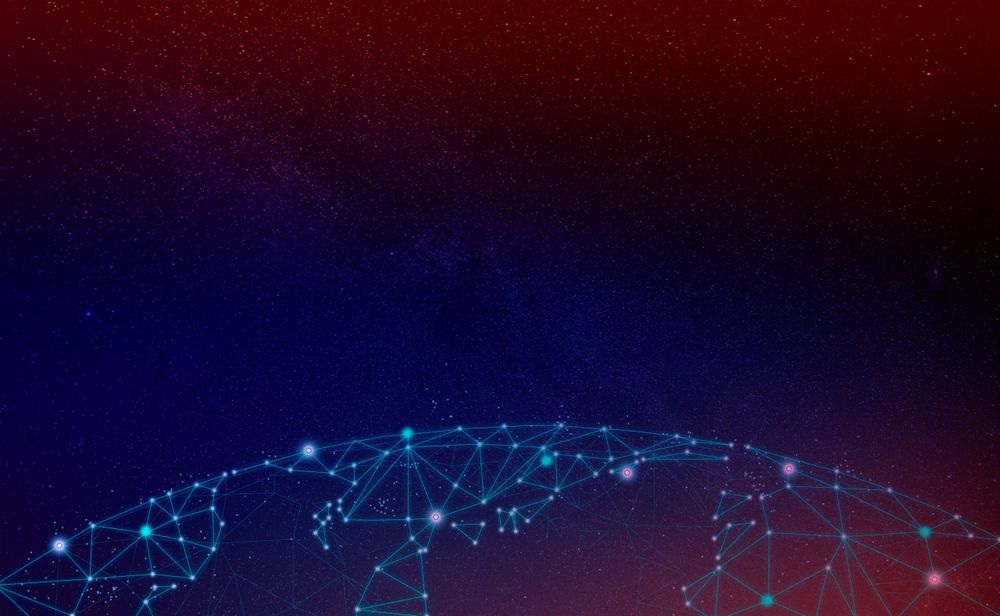 Bitdefender BOX was the first-ever device designed as a cybersecurity hub for the smart home. After inventing this whole new category of connected home security products, Bitdefender is now taking innovation to the next level with the bigger and even better second-generation Bitdefender BOX.
It does what the first iteration of this revolutionary product did, and more. The New Bitdefender BOX comes with more power, more storage and enhanced features, including support for dual gigabit Ethernet, powerful Wi-Fi, advanced machine learning and intrusion prevention systems to pick up new threats and unsafe behaviour. (If you are one of those people who get excited about tech specs, check them out here).
With a cool new form factor, The New Bitdefender BOX is the centrepiece of the secure smart home: it detects, monitors and secures all devices connected to your Wi-Fi network. Plus, it even protects your mobile devices when you are away from home.
As smart speakers, internet-connected home appliances and all kinds of intelligent gadgets become increasingly popular, security needs to keep up with the times. Smart devices have been targeted in some of the most devastating cyberattacks in the past few years and experts warn that vulnerabilities in the Internet of Things are a major concern. The New Bitdefender BOX combines hardware, cloud and software to secure all smart gadgets and appliances in your home — even those with no built-in security features.
The New Bitdefender BOX launches today, November 22nd. Shipping starts Wednesday, Dec 6. It will be available in the United States, with more countries following soon. You can pre-order it HERE.
tags
---
Author
---
---
Right now
Top posts
FOLLOW US ON
SOCIAL MEDIA
---