Hacker Posts GTA VI Videos on GTAForums, Claims to Have Stolen Source Code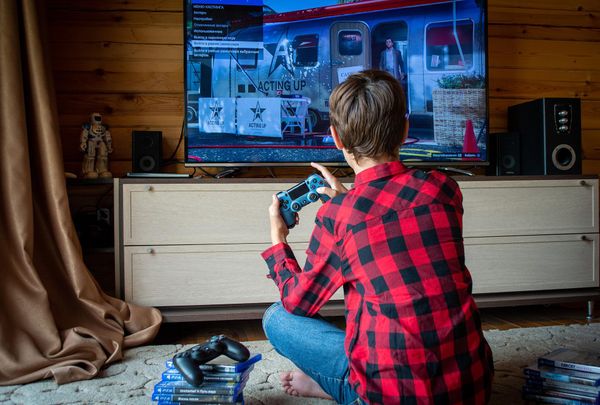 A hacker claims to have breached studio and publisher Rockstar Games. The source code of GTA V and the upcoming GTA VI, along with video assets, appeared GTAForums in an effort to blackmail the company.
The upcoming Grand Theft Auto VI is likely one of the most anticipated games of the last decade, and it's scheduled to launch by the end of 2024. Since the hacker made his claims on the official forums, the gaming community has been buzzing with interest, while the rest are still trying to determine if the hack is real.
'teapotuberhacker' is the user's name who posted 90 video files and some screenshots of source code from GTA V and presumably GTA VI. Of course, the video files spread like wildfire on YouTube and other streaming platforms, only for Take 2 Interactive, the Rockstar Games owner and publisher, to immediately issue take-down notices.
The full scope of the alleged hack remains unknown, as the studio and publisher remain silent for the time being. Sources within the industry say otherwise.
"Not that there was much doubt, but I've confirmed with Rockstar sources that this weekend's massive Grand Theft Auto VI leak is indeed real," said Bloomberg journalist Jason Schreier on Twitter. "The footage is early and unfinished, of course. This is one of the biggest leaks in video game history and a nightmare for Rockstar Games."
"There are several reasons this is a nightmare for Rockstar. One is that it'll disrupt work for a while. Another is that it may lead management to limit work-from-home flexibility. The repercussions of this leak might not be clear for quite a while," Jason Schreier added.
According to a Bleepingcomputer report, the hacker is asking for a five-figure sum for the GTA V source code but says that GTA VI is not for sale. He also claims to have hacked Uber, but he's yet to offer any proof in this regard.
tags
---
Author
---
---
Right now
Top posts
FOLLOW US ON
SOCIAL MEDIA
---