French government portals under attack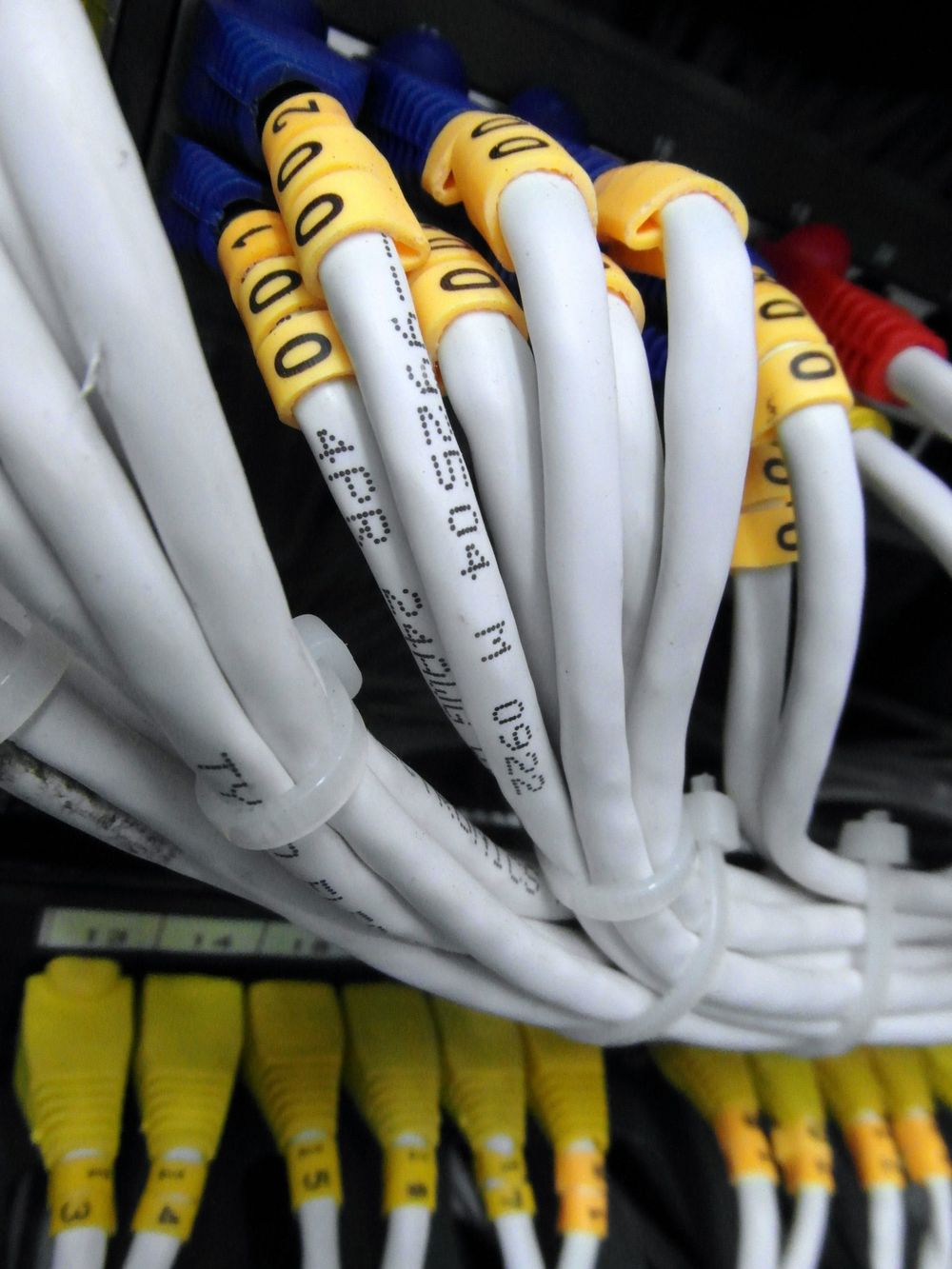 Last week, several Web sites pertaining to French government were hacked by an individual or group under the alias of SaMo_Dz, according to a content sharing portal. The Archives of the Prime Minister, the Spokesperson of the Government, the Defense and Security White Paper, Narcotics as well as other pages and the associated content hosted on the .gouv.fr domain seem to no longer be available this morning due to maintenance.
Apparently, the attack marked the 57th anniversary of the start of the Algerian War of Independence. The defaced pages claim that "France should recognize its crimes in Algeria", as the red text spells out in the screenshot below.
The hack comes two weeks after the 50th remembrance of the victims of Paris police brutality among the Algerian anti-war demonstrators in 1961.
Safe surfing everybody!
All product and company names mentioned herein are for identification purposes only and are the property of, and may be trademarks of, their respective owners.
tags
---
Author
---
---
Right now
Top posts
FOLLOW US ON
SOCIAL MEDIA
---