Cybercriminals move quickly in UK to abuse distress over Coronavirus pandemic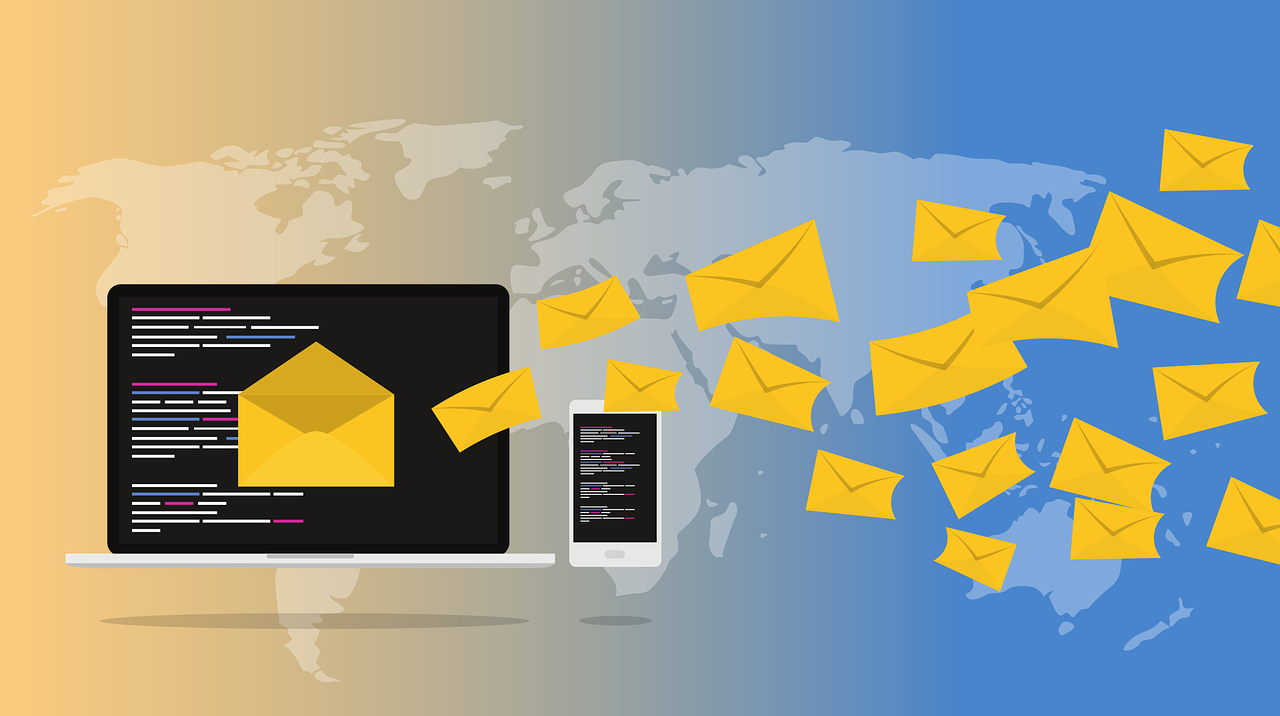 According to the UK"s National Fraud Intelligence Bureau (NFBI), criminals were quick to latch on to news of the novel Coronavirus outbreak, swindling £970,000 out of the pockets of UK citizens since February.
The most recent alert shows an additional 84 Coronavirus-related fraud reports between March 1 and March 18, a 400% increase from the previous month.
Bitdefender"s global telemetry can also backup the increased activity in relation to COVID-19-related threats. However, this infectious trend is not limited to the United Kingdom. Countries around the globe had their share of malicious activity, most notably Italy, the United States, Turkey, France, Germany, Spain, Canada, Romania and Thailand.
Retrospective
As the number of infections continue to rise across the world, medical and protective masks grow scarce, and cybercriminals are quite aware of this. With the dearth of medical equipment, scammers hit a gold mine. Ten out of the 21 complaints filed on UK"s National Fraud & Cyber Crime Report Centre in February include victims who placed online orders for medical masks and never received them. The record is set by a whopping £15,000 price tag paid by one of the victims.
Call to action
The UK"s national reporting center for fraud and cybercrime states that most reports are "related to online shopping scams where people have ordered protective face masks, hand sanitiser, and other products, which have never arrived."
However, the complaints do not exclude other schemes, such as romance scams, ticket fraud, lender loan fraud and charity fraud.
They urge consumers to file a complaint or to report any suspicious activity to law enforcement.
Even if the platform"s contact service is not running at 100% capacity due to the Coronavirus outbreak, and queue times may be longer, UK businesses, charities and organizations facing an immediate cyber-attacks with data loss potential are asked to dial 0300 123 2040 immediately and press 9.
Protective measures
Although you might not be able to catch every swindle that comes your way, there are some measures you can take to fend off intruders:
• Browse carefully – don"t stray too much from your current online activity, even if you"re bored of scrolling the same pages for the latest news and updates. Reports of malicious and suspicious Coronavirus websites have skyrocketed, so it"s best to access trustworthy websites and domains you already know. Be careful where you shop, chat and comment.
• Be on the lookout for phishing emails and messages – your Inbox might be flooded with ads, promotions or unsolicited emails. Do not click on the attachments or links in suspicious emails, and definitely don"t respond to them. Your bank will not ask you for any financial details, so if you are receiving any messages asking you to update your personal info or account or bank details, just delete them.
• Check your devices for any software – your installed apps and operating systems may need an update from time to time. Patches keep your systems up to date and sometimes fix vulnerabilities that can be exploited by attackers.
• Install a local security solution on your devices – a security solution can fend off phishing emails, malware and ransomware attacks.
Here at Bitdefender we focus on keeping your devices protected from malicious activity and threats of all kinds. Now more than ever, you need autonomy and safety as you reach the world via your internet-enabled devices. That"s why we have extended the trial for our best security suite, ensuring that you can take care of your family"s devices for up to 90 days. If you"re already set up, why not make an unexpected gift to your loved ones who might not be aware of emerging cyber threats?
tags
---
Author
---
---
Right now
Top posts
FOLLOW US ON
SOCIAL MEDIA
---