Anonymous to launch Operation USA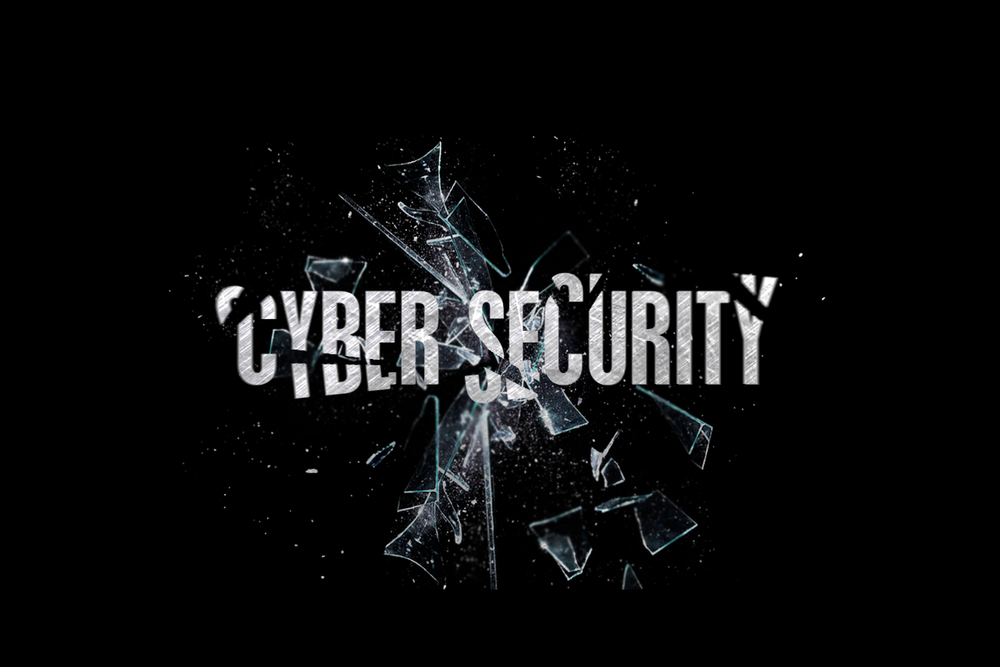 Anonymous is interested in targeting industrial control systems, according to a recent bulletin by Homeland Security`s National Cybersecurity and Communications Integration Center.
But the authors say the hacktivists "have not demonstrated a capability to inflict damage to these systems, instead choosing to harass and embarrass their targets using rudimentary attack methods." They do believe, though, that Anonymous has "the ability to impact aspects of critical infrastructure that run on common, Internet accessible systems (such as web-based applications and windows systems) by employing tactics such as denial of service."
Surprisingly – or not – this latest issue of the NCCIC's bulletin coincides with Anonymous' announcement of a new protest campaign " Operation USA " scheduled for launch Oct. 22, the "Day of Justice". It is interesting to note that the press release doesn't mention any cyber attack, hacking operation or Web site defacement, but promotes "marches and demonstrations to be held nationwide" instead.
In the light of recent frictions within the group, will the factions operating under the same moniker support each other and continue the cyber attacks too?
Or not?
Safe surfing everybody!
All product and company names mentioned herein are for identification purposes only and are the property of, and may be trademarks of, their respective owners.
tags
---
Author
---
---
Right now
Top posts
FOLLOW US ON
SOCIAL MEDIA
---