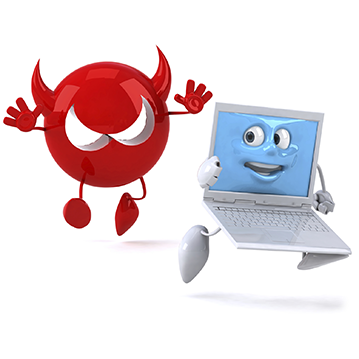 Microsoft has started a countdown on their official website until the operating system XP will reach the end of support, on April, 8th.
After being the main operating system in many households for more than a decade, Microsoft has decided that they should focus all their energy in bringing new products and features to their users to experiment rather than keep alive the ones that are long outdated.
[
Read more
]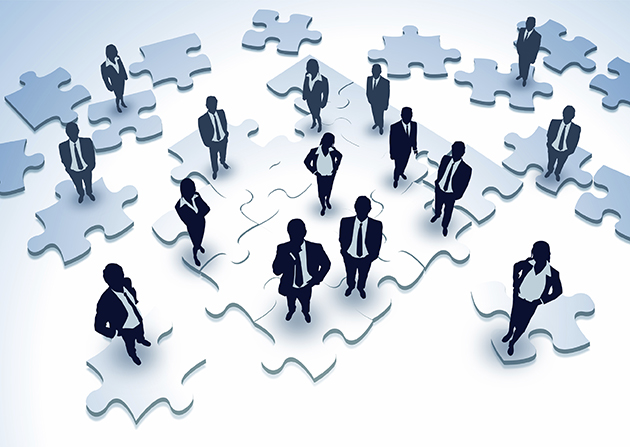 Each of us use the computer in a personal matter, from rearranging the programs and different visual effects to using the computer so effectively that in a matter of seconds a program is uninstalled.
However, there are some simple guidelines that you should know about your PC performance. We present you our top 10 recommendations when using the computer: [ Read more ]
Guidelines for keeping cyber prying eyes away from your personal documents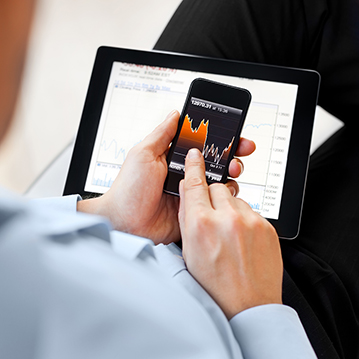 It's no secret that sometimes, most of your private data goes out on the Internet without you knowing about it. For example, we're sure that not only once your email has been filled with junk mail that you received from complete strangers. But how did you email address get out there without your knowledge?
Well, most threats come from your computer directly. Different types of malware fish this information from your computer and put it out there. This is why, the best and first step you need to do is have an antivirus on your computer. [ Read more ]
Safe mode starts Windows with a limited set of files and drivers. Startup programs don't run in safe mode, and only the basic drivers needed to start Windows are installed. Rebooting your PC in Safe mode can be very useful for troubleshooting problems with programs, drivers that might not start correctly or infections that might prevent Windows from starting or functioning properly. [ Read more ]
The "Police-themed" ransomware has started making a lot of victims among computer users. When you are infected with this virus, the screen will display a "warning message" about illegal activities that have been undertaken on your computer. The message is of course fake and only shows you that the PC is infected. [ Read more ]
Starting with October, 2012, Microsoft released their latest operating system – Windows 8. This operating system offers significant improvement as far as user-experience goes, as well as layout and performance. [ Read more ]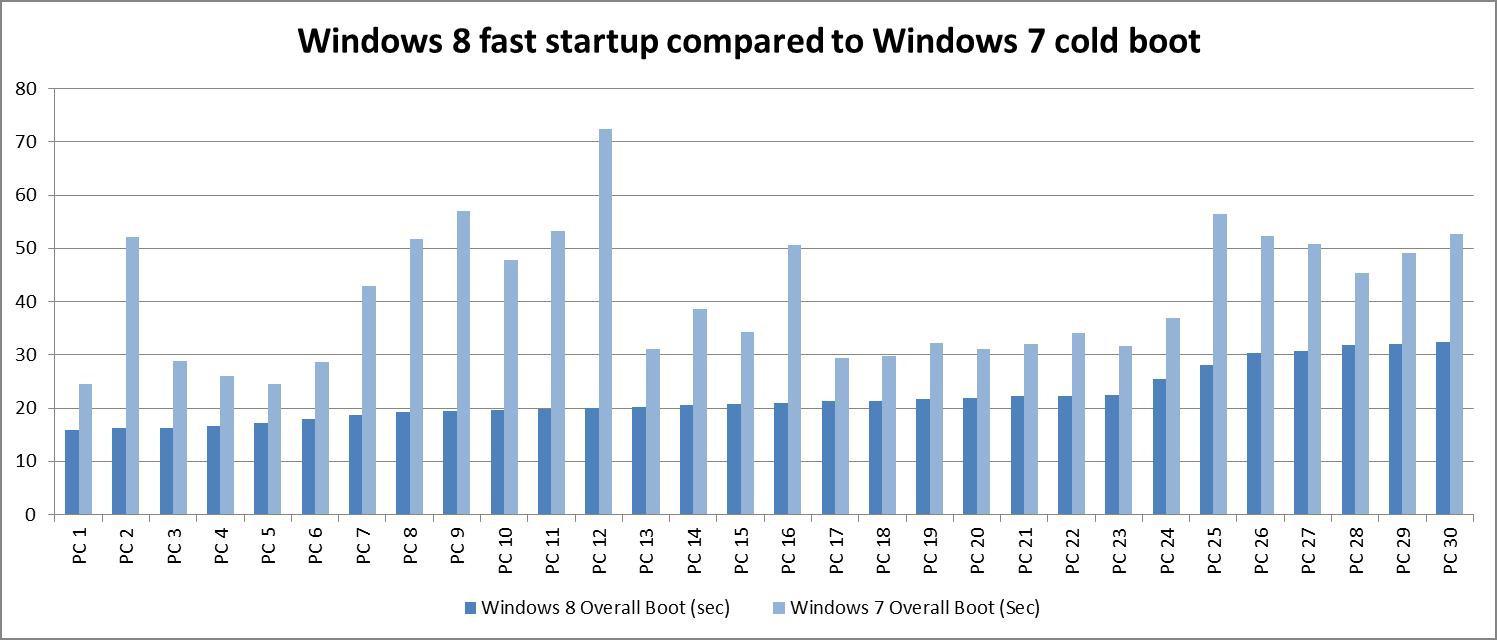 Now that you have established that your computer is suitable and that you want to upgrade to Windows 8 as per our recommendation, where do you start? [ Read more ]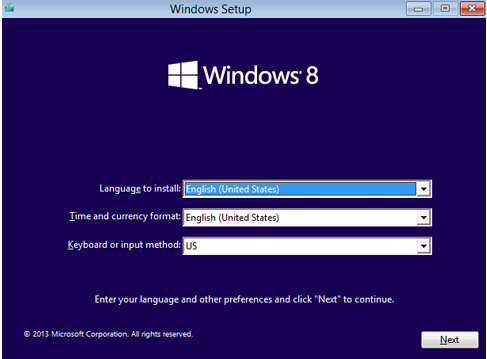 - Part 2 -
Modern computers are built for speed. But at some point you may notice that your machine is slow to fire up and operate programs. This may happen for a few reasons, and in many cases you should be able to fix things yourself if you follow the tips and tricks below. [ Read more ]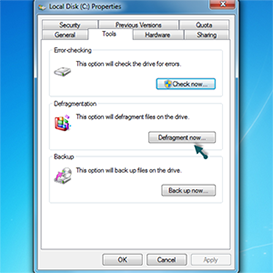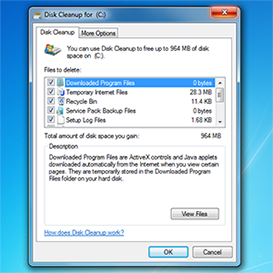 The web browser, the software allowing you to browse the web, may wear out and start misbehaving without proper maintenance. For example, you may see your Web pages taking too long to load.
Here are a great video tutorial to keep your Internet Explorer browser up to speed
- Video tutorial -
[ Read more ]
Most browser are packed with many plugins, extensions, toolbars that you don`t really need. Often times, they slow down your internet browsing speed and performance.
Let me present you great useful tips to keep your Chrome and Mozilla Firefox browsers up to speed.
[ Read more ]
- Part 1 -
Why should I clean my PC?
The costs of a new machine may be dropping, but a few small steps towards good PC maintenance can extend your computer's life so you can save your money for now. Even a brand new computer can still greatly benefit from optimization. Just because your PC is new, it doesn't mean it's running at its best. Many computers come installed with excessive software and startup programs that can quickly be removed for better performance. [ Read more ]
If your browser is slow, don't necessarily blame it on your connection. Third party toolbars, certain extensions, cookies or settings may also impede on your browser's performance.
Here are some simple tips and tricks to optimize your Internet Explorer browser:
Uninstall toolbars
Disable toolbars and extensions directly from your browser
Clear browsing cache and cookies
Reset your browser settings [ Read more ]
Rogue security software designers create legitimate looking pop-up windows that advertise security update software. Such windows might appear on your screen while you surf the web. They may appear as a "warning message" displayed on a web page, notifying the user that their system is "infected".
Here are some examples of Fake Antiviruses: [ Read more ]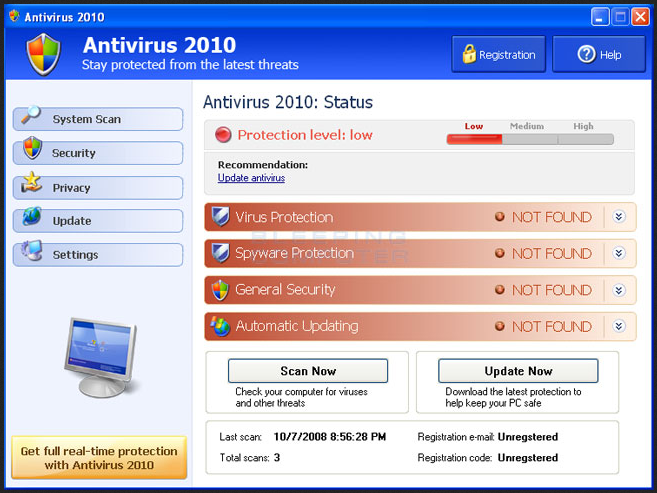 Over the time we've had a large number of customers complain about toolbars appearing in their browser. The toolbars modify the browser's default settings: they change the homepage, the designated search engine and so on. After tracking and identifying the most common toolbars that we found on our users' computers, we have designed a set of removal procedures. One of the most widely spread toolbars is Babylon. Some security solutions categorize it as malware, although technically it isn't. [ Read more ]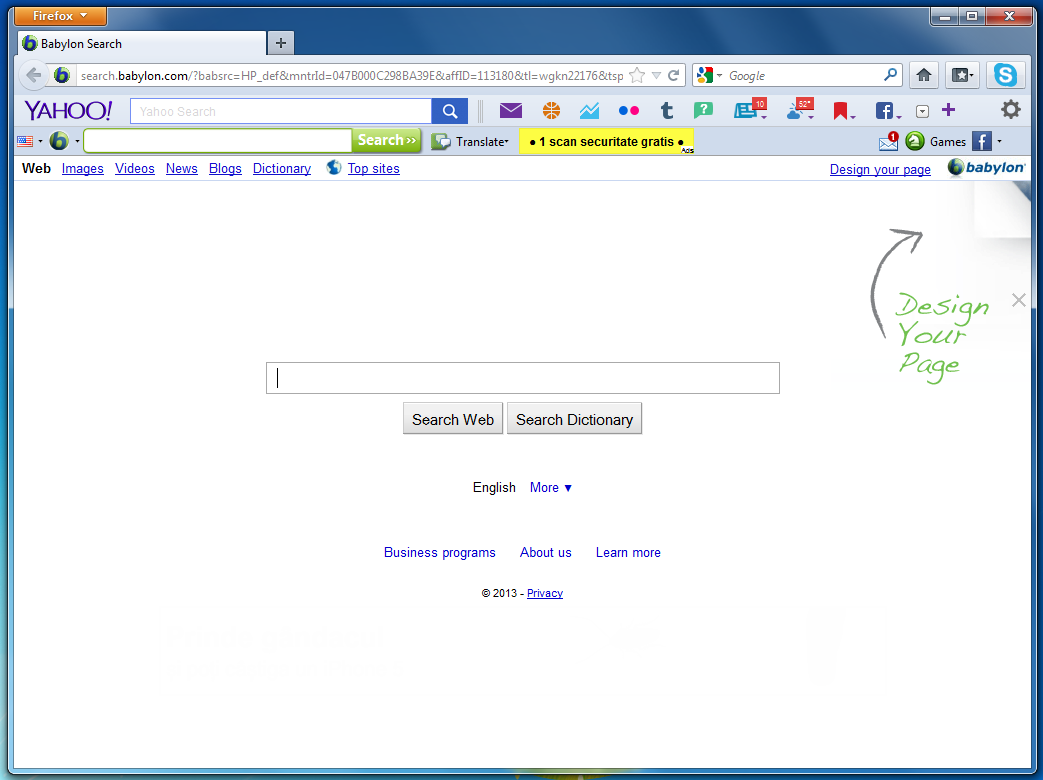 Many users complain they have been tricked into installing third party toolbars that may overwrite default settings in their browsers such as the home page or the preferred search engine. We have tracked and identified the toolbars most commonly found on our users' computers and have devised a set of removal procedures.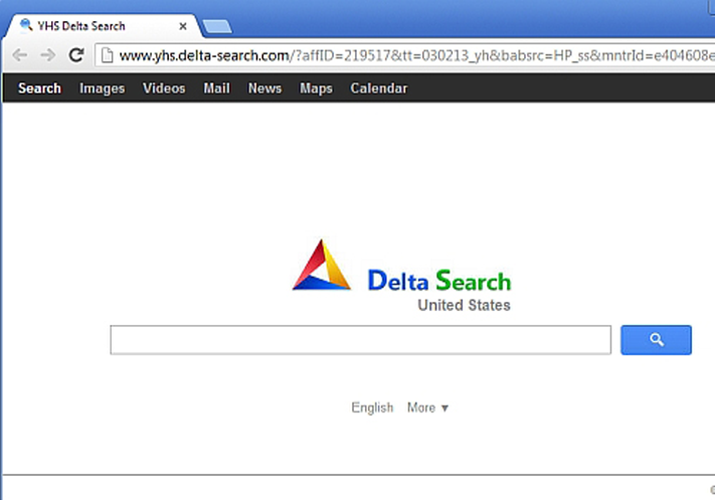 Delta Search Toolbar is one of the most commonly found and aggressive toolbars. It comes bundled with other software that you might never use or find useful, such as MixiDJ and Browser Protect.
[ Read more ]