Introducing Clueful for iOS
You'd be surprised how many things an app can learn about you and what you do. Without you ever knowing it.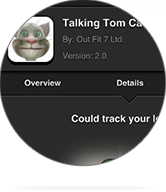 Examine
Installed apps are easy to analyze for understanding of the privacy-associated concerns that may affect you.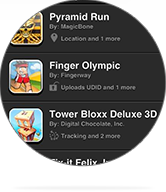 Discover
New or apps that our users may have not tried yet are easy to look up with the search feature to make informed decisions.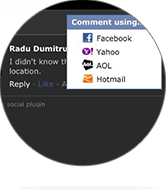 Review
Users can comment and review apps alongside the clues provided by Clueful with use of Facebook comments.