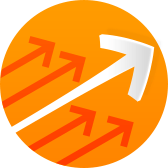 Increased recurring revenues and reduces costs
Becoming a Bitdefender MSP partner allows you to increase customer loyalty and add value by administering protection for customers. Together with streamlined licensing, using a single free cloud-hosted console for all customers reduces management hassles and costs.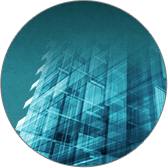 Direct MSP account assistance
Whether you are a mature MSP or a Value Added Reseller transitioning to an MSP model, you can rapidly get started using the MSP facilities like monthly licensing and remote customer security without abandoning yearly license plans. If you need help, we're always a phone-call away whether you have questions regarding the program or you need advanced 2nd tier support.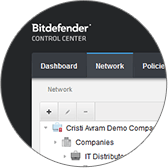 Complete MSP package
Bitdefender offers not just leading security and performance but also the most advanced remote monitoring and simple monthly licensing. Billing and ticketing are simplified thanks to the integration with ConnectWise. At the end of the month, get invoiced only for the total number of seats protected. Thanks to the integration with ConnectWise, you can also automate billing and ticketing.