How to add Advanced Threat Defense exceptions
You can configure exception rules for trusted apps so that Advanced Threat Defense does not block them if they perform threat-like actions.
To start adding processes to the Advanced Threat Defense exceptions list:
1. Click Protection on the navigation menu on the Bitdefender interface.
2. In the Advanced Threat Defense pane, click Open.
3. In the Settings window, click Manage Exceptions.
4. Click + Add an Exception.
5. Enter the path of the process (.exe) you want to exclude from scanning in the corresponding field. Alternatively, you can navigate to the executable by clicking the browse button on the right side of the interface, select it and click on OK.
6. Turn on the switch next to Advanced Threat Defense.
7. Click Save.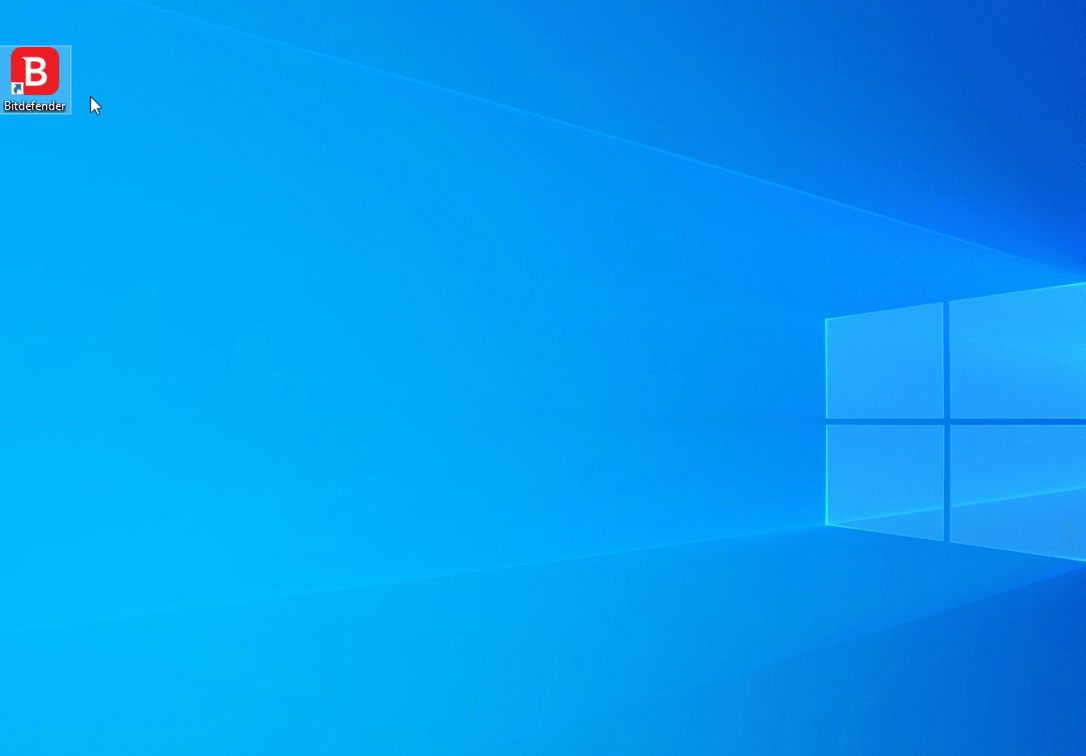 Related Articles
Was this article helpful?