Reuters website 'hacked' by the Syrian Electronic Army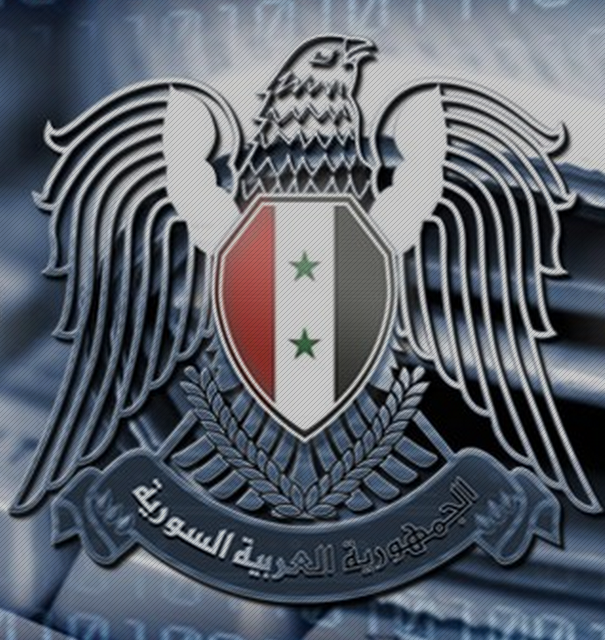 The notorious Syrian Electronic Army (SEA) has claimed the scalp of another high profile media organisation, redirecting internet users visiting articles on the Reuters website to one under the control of the attackers.
Hacked by Syrian Electronic Army

Stop publishing fake reports and false articles about Syria!

UK government is supporting the terrorists in Syria to destroy it, Stop spreading its propaganda.
At first you might imagine that the SEA, who support the government of Syrian President Bashar al-Assad, had hacked into Reuters' web servers and defaced them with their own messages or planted code which would redirect users to third-party sites.
But instead it appears that the Syrian hackers took a different approach.
As Frederic Jacobs reports, it doesn't look like it's entirely fairly to blame Reuters for the security breach.
Instead, the finger of suspicion points at third-party ad provider Taboola – which is used by Reuters and many other popular sites. It appears that the code dynamically inserted by Taboola on the Reuters' webpages was poisoned by the Syrian Electronic Army to redirect traffic to a page under the hackers' control.
This isn't the first time that the Syrian Electronic Army has used such an approach to 'hack' popular media websites.
For instance, in August last year the SEA managed to hack into Outbrain – a service used by many websites to recommend to readers other content they might want to read on the web – with the result that visitors to popular websites like CNN, The Washington Post and Time magazine on an unexpected journey to the SEA`s site instead.
In the case of the Outbrain hack, an email claiming to be from the company's CEO was able to trick employees into handing over their passwords, granting the hackers access to Outbrain`s internal email system. From there they were able to steal more credentials that gave them access to admin controls.
If you run a popular website such as Reuters you obviously need to think long and hard about security, and make sure that you have taken the necessary precautions to deflect attacks by hacking groups such as the SEA.
But you also need to have confidence that the third-party providers that your site is using are also taking security equally seriously – otherwise the end result looks the same to your visitors: to all intents and purposes it appears that your website has been hacked.
tags
---
Author
---
---
Right now
Top posts
FOLLOW US ON
SOCIAL MEDIA
---