MadIoT: How an IoT botnet could launch a major attack on the power grid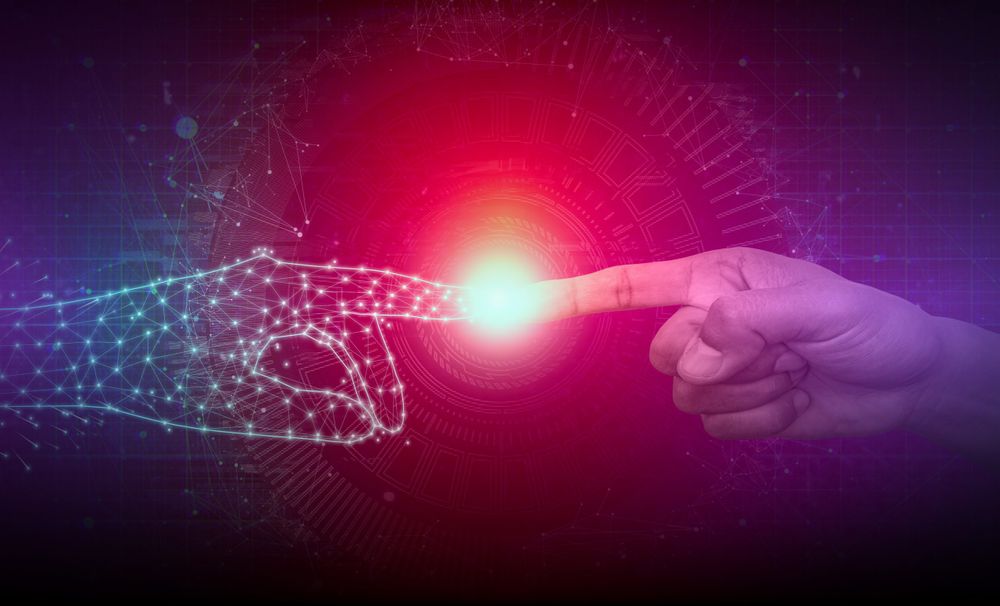 Academic researchers claim that hackers could exploit high wattage IoT appliances such as air conditioners, heaters, and cookers, to perform attacks on the power grid.
The researchers – Saleh Soltan, Prateek Mittal, and H. Vincent Poor, from Princeton University – describe in a paper presented at the 27th USENIX Security Symposium how a botnet of compromised power-consuming IoT devices could be commanded to switch on or off at the same time, abruptly increasing or decreasing power demands and create an imbalance between power supply and demand with dramatic effects:
"This imbalance instantly results in a sudden drop in the system's frequency. If the imbalance is greater than the system's threshold, the frequency may reach a critical value that causes generators tripping and potentially a large-scale blackout."
What is ingenious about this attack on the power grid is that it is not the supply-side of the power grid that is being attacked, but rather the demand-side.
The researchers say that in a simulation on a small-scale power grid model they were able to demonstrate that a 30% increase in demand resulted in the tripping of all of the generators. For that attack, a malicious hacker would need access to "about 90
thousand air conditioners or 18 thousand electric water heaters within the targeted geographical area."
The new class of attack on the power grid has been dubbed MadIoT ("Manipulation of demand via IoT") by the researchers. What makes MadIOT different from previous attacks on the electricity grid is that it is not the power grid's SCADA system that is being targeted, but rather the load that the grid is being put under.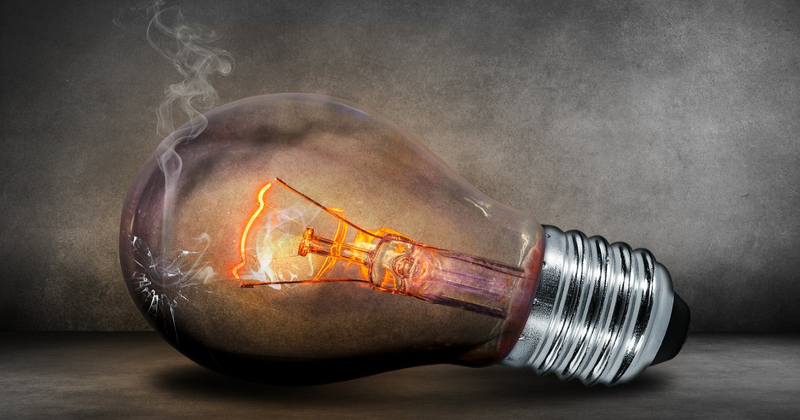 Another threat is that an attacker could cause line failures by redistributing demand for power. For instance, there could be an increase in power required for appliances remotely turned on within one IP range, while a decrease in another where devices are remotely turned off.
"These attacks, in particular, can cause failures in important high capacity tie – lines that connect two neighboring independent power systems – e.g., of neighboring countries."
The researchers recommend that power grid operators prepare now for MadIoT attacks – ensuring that infrastructure can cope with abrupt changes in loads. In addition, IoT device manufacturers are once again reminded that they should do more to treat security as a priority, testing their appliances for vulnerabilities, and taking measures to prevent potential future compromise.
As we've previously reported, upmarket "smart" cookers have been found vulnerable to remote compromise, opening opportunities for hackers to ruin your Sunday dinner.
If attacks like MadIoT become a reality, however, a poorly-cooked chicken will be the least of our problems.
tags
---
Author
---
---
Right now
Top posts
FOLLOW US ON
SOCIAL MEDIA
---