Free Bitdefender Adware Removal Tool for PC Goes Online; Reclaim Your Computers Now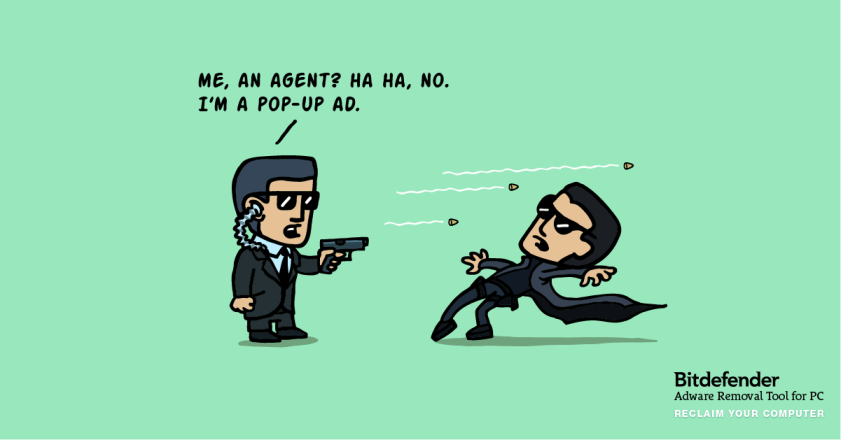 The free Adware Removal Tool for PC is now online. Bitdefender officially released today the application that helps users get rid of annoying software, according to a press release. In the last couple of weeks, over 15,000 users tested the beta version of the app available on the Bitdefender Labs blog.
Available in English, the new removal tool helps users reclaim their computers, freeing the system of annoying adware, malicious hijacker programs, unwanted toolbars and other browser add-ons installed with or without their consent.
We decided to use our expertise to create our own adware removal tool, and to offer full-range protection against the whole series of adware-related threats," Bitdefender Senior Product Manager Jonas Selkala said. "The tool is backed-up by our #1 awarded anti-malware technologies. It helps users reclaim their computers, by keeping the apps they like, and getting rid of the numerous programs that bug them."
To prevent 0-day attacks, malware, fraud, phishing and spam, users should still install and keep antivirus software updated.
The Adware Removal Tool was first launched in May 2014 for Mac users after many complained they were unable to remove aggressive adware such as Genieo, which altered their search results, injected ads and monitored visited web sites. At the time, USA Today contacted Genieo, which said it would release a Ëœbetter uninstaller in a few weeks.`
The new Bitdefender Adware Removal Tool supports any PC with Windows (XP or later Windows release). To download the application and share our anti-adware cards, see http://www.bitdefender.com/media/html/adware-removal-tool-for-pc/. It`s time for us to reclaim our computers!
tags
---
Author
---
---
Right now
Top posts
FOLLOW US ON
SOCIAL MEDIA
---