Critical Cisco security hole could lead to hackers seizing control of thousands of home routers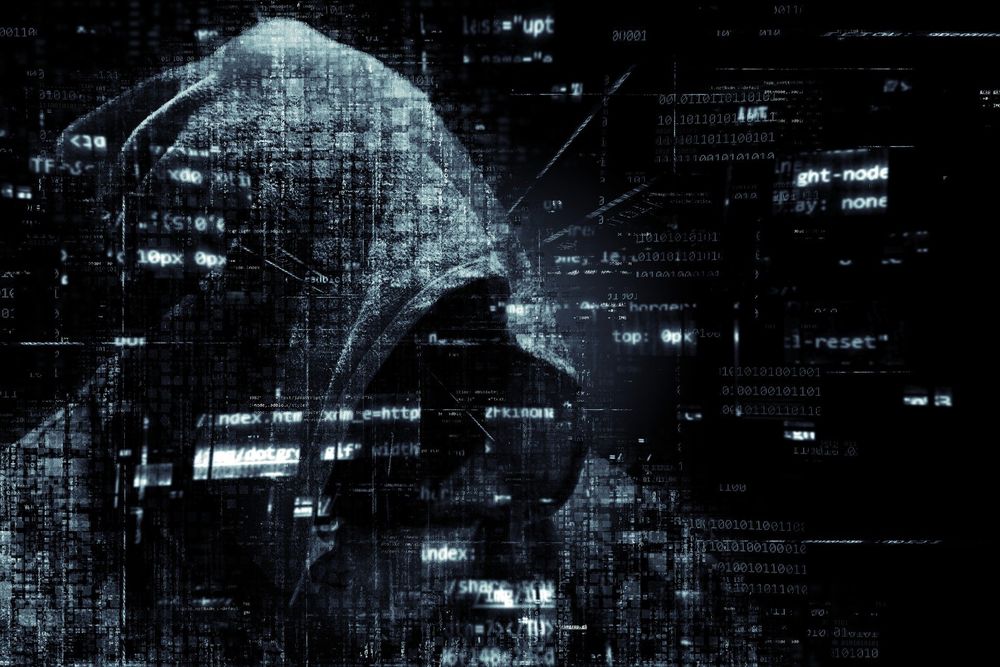 Here's how things normally work.
When you leave your house you make sure that you've locked your front door behind you. You ensure that you've shut your windows. Maybe, if you're going to be away for a while, you might even set your burglar alarm.
But the rise of the Internet of Things has changed all that. More and more of us have a wide array of internet-enabled devices permanently connected to the net, and often remotely accessible via the web.
These devices don't get turned off when we leave our homes. They're typically enabled 24 hours a day, 365 days a year.
And, even if protected by strong authentication such as a hard-to-crack unique password rather than the default with which it may have shipped, the internet-enabled devices need to be supported with the right infrastructure which can ensure security updates are delivered promptly when required.
Now, imagine you're an ISP, providing home networking equipment to hundreds of thousands of customers, helping computers, smart TVs, gaming consoles, phones, and other IoT devices connect at high speed to the net. You want a way of remotely managing and supporting that huge number of customer sites.
Yes, you've effectively handed the keys to your home to your ISP.
Which is often not as bad as it sounds. After all, they're the experts – right? They have the resources to keep on top of security issues and manage your net connection without increasing your risks.
That's certainly what you would hope, and many would expect.
This week, however, a critical vulnerability has been discovered in the web-based GUI of Cisco Prime Home, a system that allows ISPs and other service providers to remotely control and manage customers' modems, routers and set top boxes.
The flaw could allow an attacker to remotely hijack devices in hundreds of thousands of homes at once, by targeting the ISP's installation of Cisco Prime Home and gaining admin privileges:
A vulnerability in the web-based GUI of Cisco Prime Home could allow an unauthenticated, remote attacker to bypass authentication and execute actions with administrator privileges.

The vulnerability is due to a processing error in the role-based access control (RBAC) of URLs. An attacker could exploit this vulnerability by sending API commands via HTTP to a particular URL without prior authentication. An exploit could allow the attacker to perform any actions in Cisco Prime Home with administrator privileges.
As The Register notes, Cisco has intentionally italicised the word "administrator" in their advisory to underline that the security threat is "super serious".
And it is serious. In recent months we have all seen online criminals' growing appetite for hijacking IoT devices into malicious botnets in order to launch massive internet attacks.
It's clear that we don't just have to worry about the IoT devices and network appliances themselves, and how well they are protected from attacks, but also how malicious hackers could exploit the server and cloud-based network management platforms supposed to be defending them.
It should go without saying, if you are a company running Cisco Prime Home to control your customers' devices – update it now.
tags
---
Author
---
---
Right now
Top posts
FOLLOW US ON
SOCIAL MEDIA
---