Apple Releases iOS Best Practices Security Guide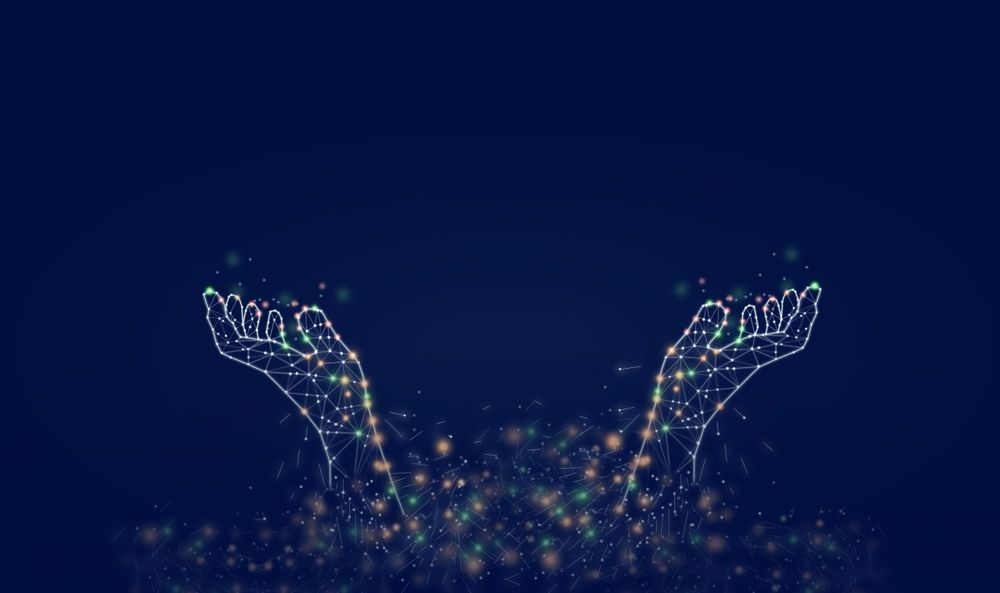 When it comes to tackling security aspects across their operating system range, Apple is known to reluctantly dismiss any insinuation. In this context, the release of "iOS Security Guide" – as it was humbly named, is a silent confirmation that the operating system alone is not enough to prevent or fight off attacks.
The document is an overview of security features implemented in iOS. It also includes a checklist of best practices businesses should take into account before deploying the devices in production.
The checklist mentions built-in support for mobile device management, configuration enforcement, file data protection and application signing, as well as more advanced security aspects such as defense against the brute-force guessing of passwords or device compromise at boot-up.
"Businesses are encouraged to review their IT and security policies to ensure they are taking full advantage of the layers of security technology and features offered by the iOS platform," the report states.
The 20-page document also hints that Apple may have the corporate environment as a main goal: a billion-dollar market that offers huge opportunities with the advent of mobile communications and "Bring-Your-Own-Device".
"Each component of the iOS security platform, from hardware to encryption to device access, provides organizations with the resources they need to build enterprise-grade security solutions. The sum of these parts gives iOS its industry-leading security features, without making the device difficult or cumbersome to use," concludes the document.
All product and company names mentioned herein are for identification purposes only and are the property of, and may be trademarks of, their respective owners.
tags
---
Author
---
---
Right now
Top posts
FOLLOW US ON
SOCIAL MEDIA
---