Black Hat is an internationally recognized cybersecurity conference known for providing cutting-edge security research and technical breakthroughs. It is one of the industry's most respected information security events, bringing together world-class researchers, academia, and leaders in the public and private sectors.
Now in its 25th year, Black Hat USA, taking place August 6 – 11 in Las Vegas, will feature six days of trainings and briefings from leading security researchers sharing their latest work including exploits, vulnerabilities, and threats discovered within popular consumer devices, critical international infrastructure, and everything in between.
Visit Bitdefender at booth # 2640 at Black Hat USA 2022
Bitdefender will be at Black Hat with a team of product experts, security analysts from our managed detection and response (MDR) service, and researchers from our Bitdefender Labs. Our team will be presenting insightful presentations on a wide range of topics, including:
Putting the (X)DR in MDR -- How XDR and Managed Detection and Response can co-exist  

Top 5 Ransomware Myths and Misconceptions  

Managing the Known Unknown: Data-Driven Threat Intelligence

The Latest TLA, XDR, OK?

Unboxing Container & Linux Security

A live hack and incident response and investigation demonstration:

GravityZone XDR

in Action
We'll also be providing demonstrations of our industry-leading threat prevention, detection and response platform and managed security solutions including Endpoint Detection and Response (EDR), Extended Detection and Response (XDR), Managed Detection and Response (MDR), and Cloud Workload Security (CWS).

Become a cybersecurity hero, free swag and more!
Black Hat attendees will have an opportunity to score great swag and participate in a giant game of JENGA (can you maintain the resilience of the tower as the pieces are removed?).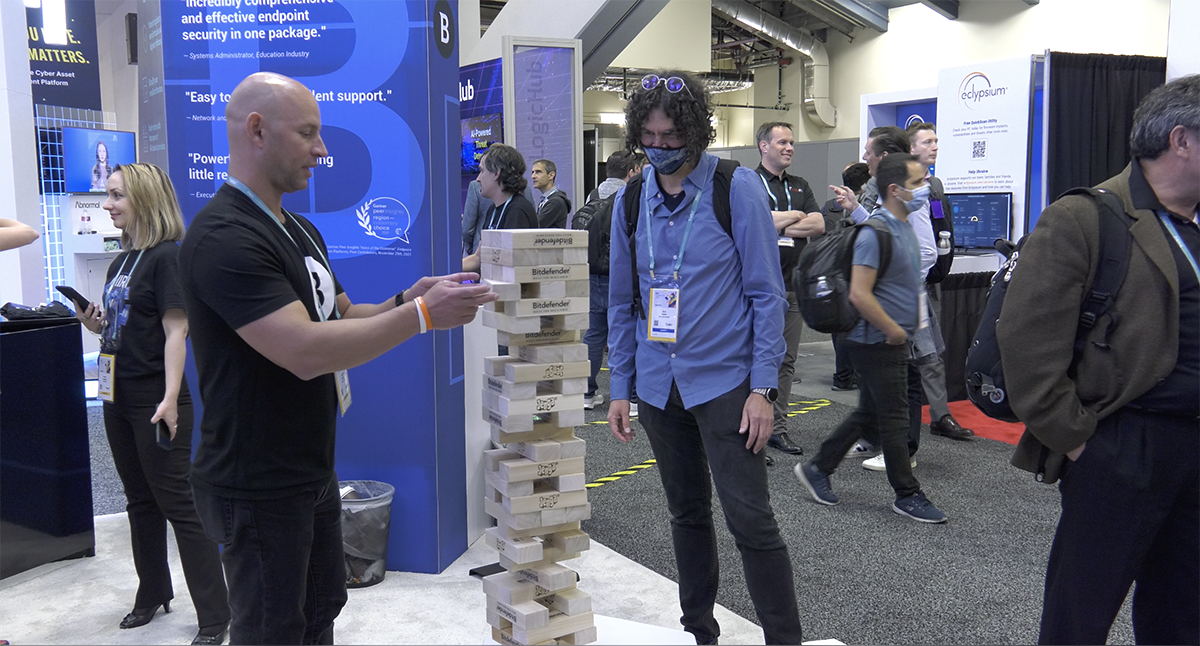 Also, come meet our cybersecurity heroes super team, "The Bitdefenders." Inspired by the real-life heroes working in cybersecurity today, The Bitdefenders team embodies the skills and values we see every day in our employees, customers, and partners. Stop by the booth to take our interactive quiz and discover which Bitdefender hero you most closely match!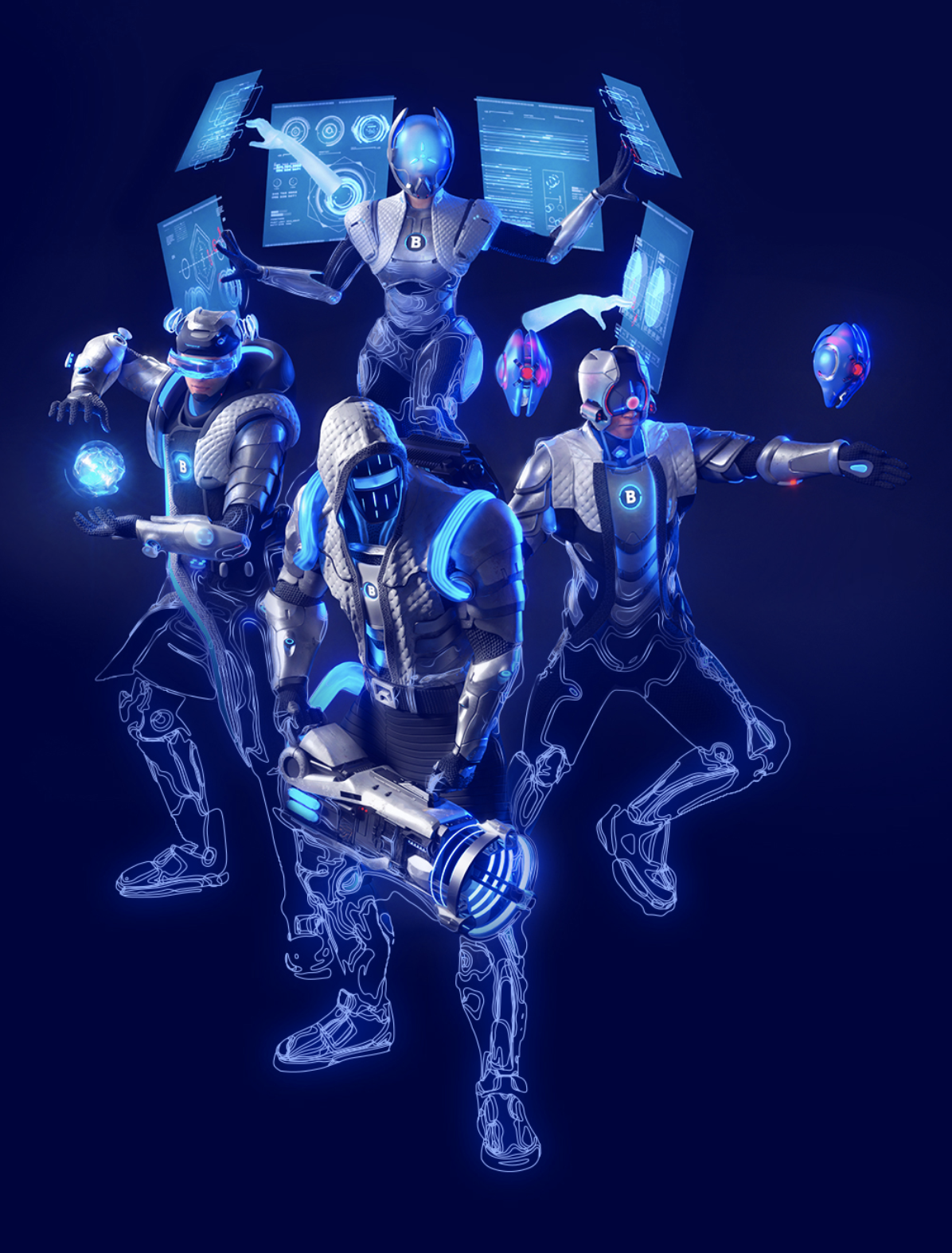 In addition, Bitdefender is proud to be sponsoring the exclusive, invitation-only CISO Summit, which brings together top security executives from global corporations and government agencies for a full day of unique discussions on the latest security trends, technologies and enterprise best practices.
Book a meeting with our experts
Black Hat is an event that no cybersecurity professional should miss. Schedules fill up fast, so don't wait to book a meeting with one of our experts at booth #2640 to learn more about our award-winning cybersecurity solutions, the latest threat intelligence, and how to make your organization cyber resilient in the face of advanced threats.