As of January 14th, 2020, Microsoft announced its end of support for Windows 7. The operating system accounts for an estimated 9.6% of used Windows desktop versions. This means Windows 7 users will no longer receive security updates, leaving them susceptible to malware exploiting vulnerabilities that will remain unpatched.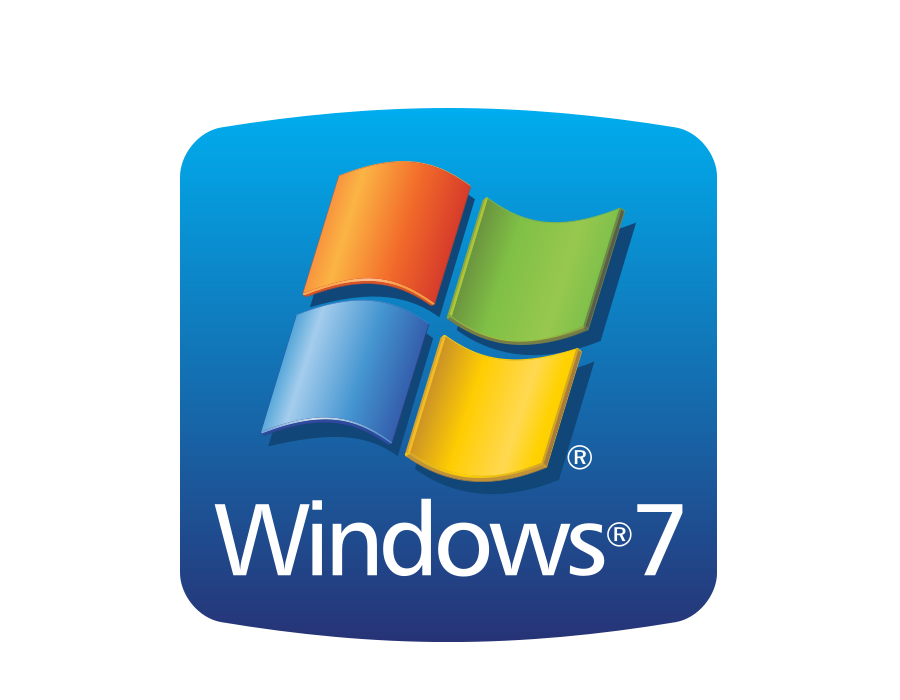 This is part of Microsoft's ongoing effort to migrate users to newer OS (operating system) versions, featuring modern technologies for security and usability. For businesses and organizations that still rely on Windows 7, Microsoft will continue to offer extended security updates.
Bitdefender understands the difficulties and security challenges users face, and we aim to ensure that we do everything we can to help users remain protected throughout software changeovers.
Bitdefender will continue to provide antimalware support to Windows 7 users for the next 48 months, until January 14th, 2024. Please check the Bitdefender End of Life Policy page for updates on when we will stop providing support for Windows operating systems.
To fully benefit from the latest security technologies, Bitdefender recommends existing Microsoft Windows 7 customers migrate to the latest supported version of an OS as soon as possible.