Web Protection keeps deactivating on Android phones
In this article, we will show you how to prevent Web Protection from deactivating on some Android devices that run Bitdefender Mobile Security. You can reactivate Web Protection, but it turns off a short time later and displays the notification "Web Protection got disabled by another service. Turn it on to get online protection."
---
Web Protection can be disabled by your device's Power, App or Battery saving settings.
To avoid this:
Step 1. Go to Settings

 on your Android device. 
Step 2. Exclude Bitdefender Mobile Security from being closed when the optimization occurs. 
The exclusions step are different depending on the model of your device. You may want to contact the manufacturer for further assistance.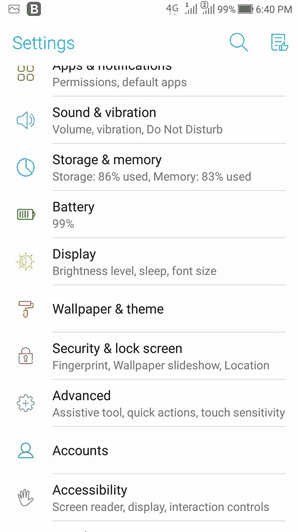 Step 3. Then, allow Bitdefender Mobile Security in Accessibility to turn back ON Web Protection.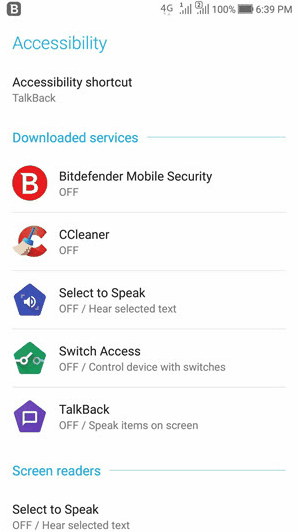 Related Articles
Was this article helpful?