How can I place an order?
Bitdefender is sold in over 100 countries around the world and can be easily purchased from our official website www.bitdefender.com. This article will help you place an order for home solutions & home office solutions, depending on your needs.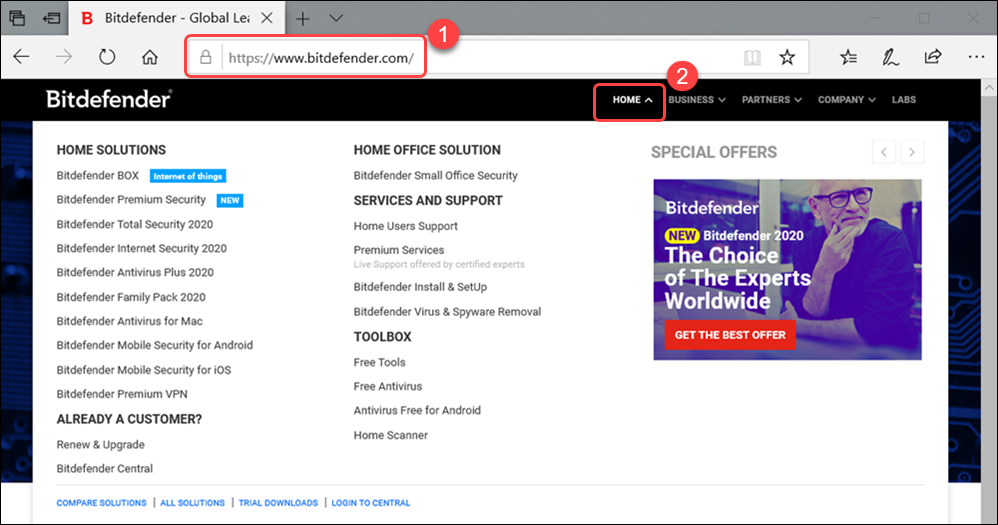 ---
I'M AN INDIVIDUAL
I REPRESENT A COMPANY
Was this article helpful?