If you have not received your Bitdefender activation code after purchasing the product, follow these steps.
Payment method: Bank Transfer or Check
Wait for 2-3 working days for the bank transfer to be processed.
Wait for up to 2 weeks for your check to be processed.
Payment method: Credit Card or PayPal
If you have paid by credit card or PayPal and have not received your activation code within 30 minutes of the transaction:
1. Check all mailbox folders, especially Spam, Junk, Promotions.
The confirmation e-mail is sent from bitdefender@2checkout.com and might have been wrongly classified as spam. So, it's important to check all folders in your mailbox, including the Spam or Junk folder and Promotions.
2. If you find the Bitdefender e-mail in Spam/Junk, unmark the message as spam.
Select the Bitdefender e-mail.
Look for an option that says Not spam or Not junk and click on it.

The email should automatically move to your Inbox, and future emails from the same sender will not be marked as spam.
3. If you can't find the Bitdefender email in your Spam or Junk folder, look up the order to locate the activation code.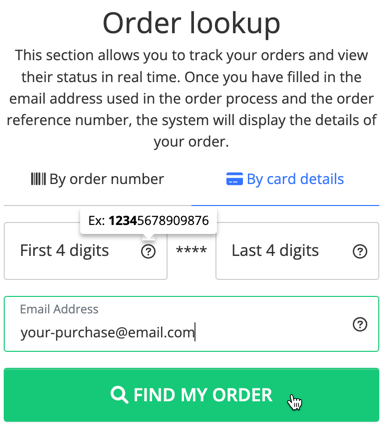 4. Do the following depending on the information that appears on the gray band below Order Number, as shown in the image below – e.g. Order complete, Order incomplete:

Order complete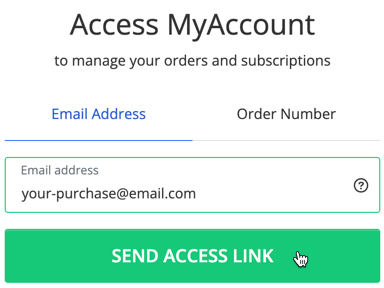 You will receive an email from 2Checkout (our payment processor) with an access link valid for 1 hour. Follow that link.
It will take you to a page where you can see all your Bitdefender purchases. Click on View order details next to your latest order.

Registration info is where you'll find your new activation code. It's a 10-digit key.

Order incomplete
Wait a few more hours. You may also choose to install a trial version of the Bitdefender product you ordered to keep your device safe while you wait. If you don't receive the code after 24 hours, contact the support team for assistance.
Transaction has not been found

If the order cannot be found even though the credit card has been charged, double-check that you have entered a valid e-mail address and that it matches the e-mail used when placing the order. If the platform is unable to find any orders related to the data you entered, contact the support team for help.
What's next?
After you receive the activation code for your new Bitdefender subscription, the next step is to activate it in your Bitdefender Central account. If you need help with the activation process, refer to the article How to Activate the Bitdefender Subscription.