How to set a Manual IP address
In order to set a Manual IP address and add Port Forwarding rules to one of the devices connected in the Bitdefender BOX network follow the steps below:
1. Open the Central app on your smartphone and go to the "Devices" tab.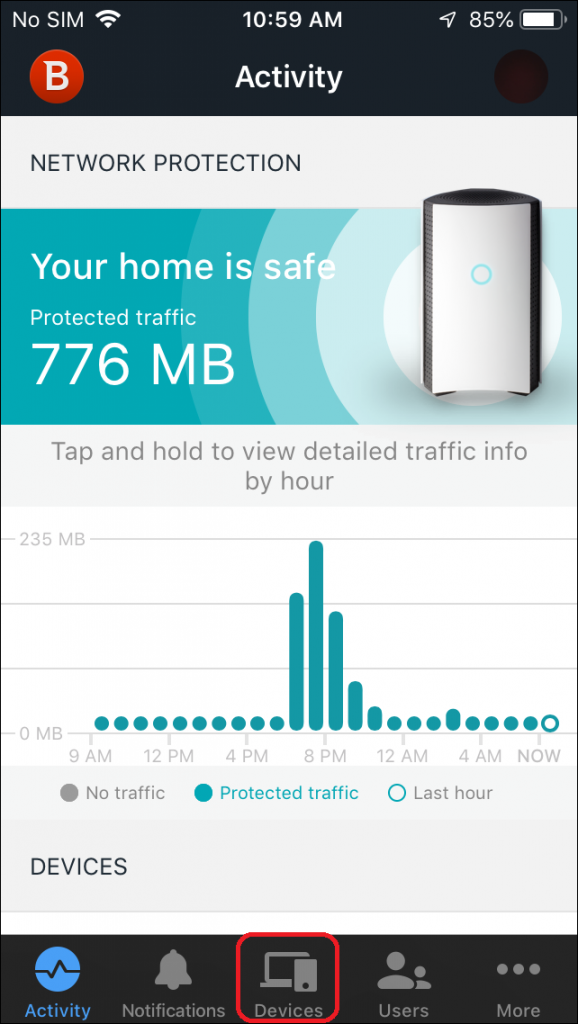 2. Select the desired device and tap on the menu button from the top right corner.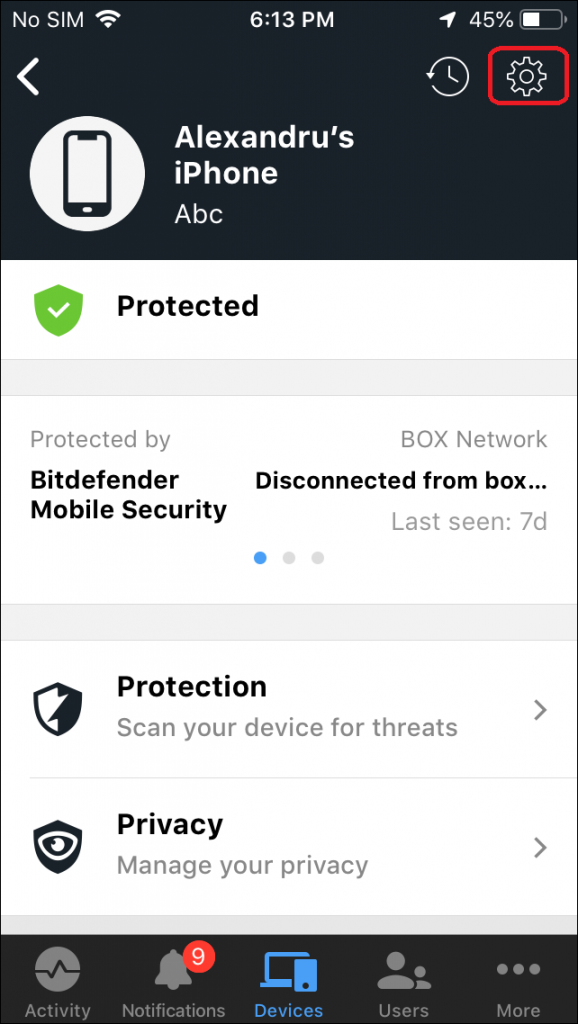 3. Select "Network Settings" and fill in the last part of the desired IP address.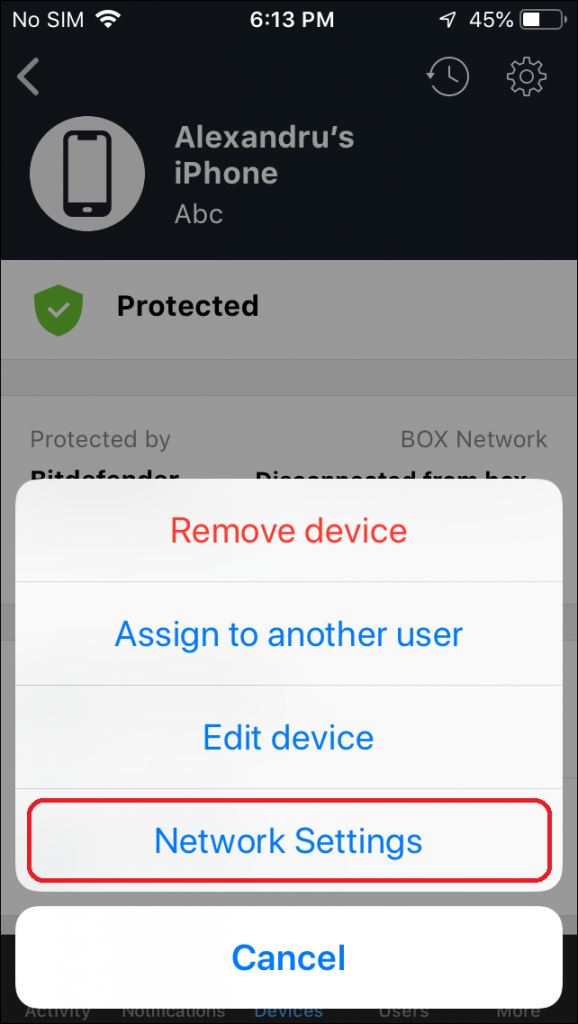 4. You can also configure the Port Forwarding rules.
5. Tap "Save".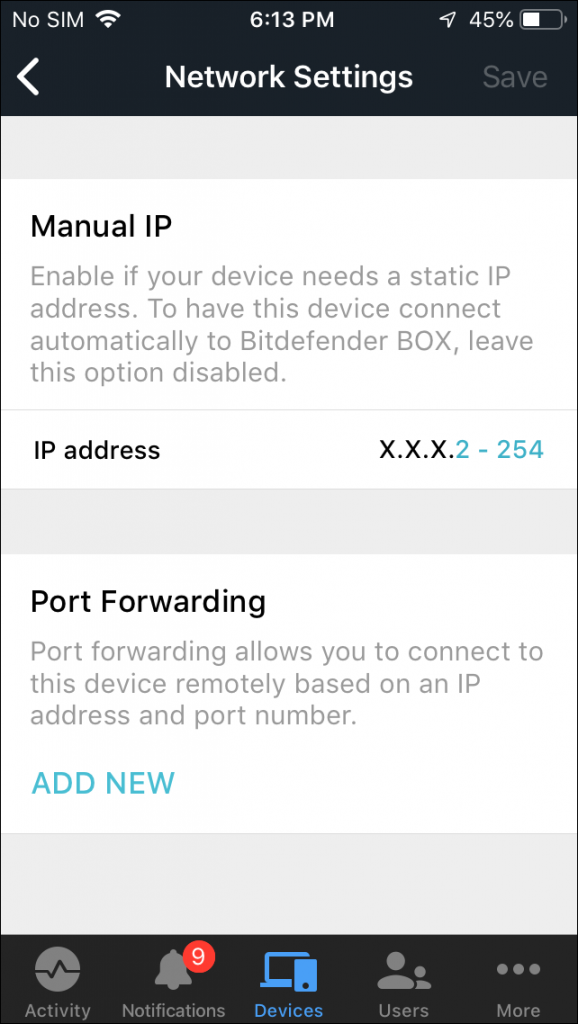 Was this article helpful?