Two Michigan Schools Hit with Ransomware Attack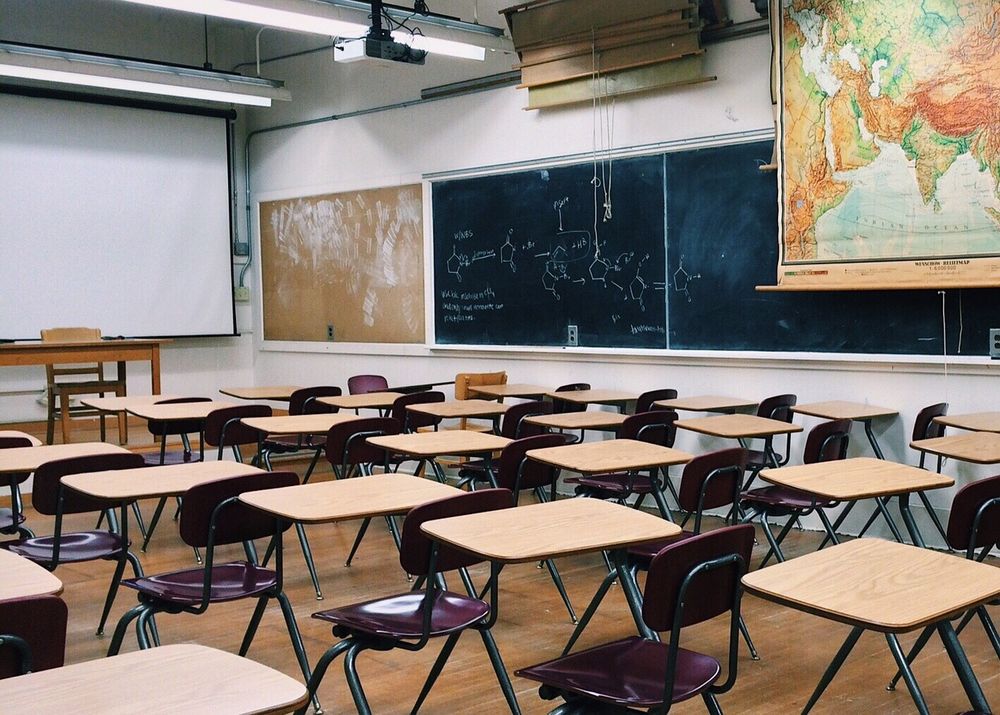 Hackers compromised the systems of two schools in Jackson County, Michigan, forcing them to shut down to contain the damage.
While other industries, like healthcare, seem more prone to ransomware attacks, school systems are just as vulnerable, if not more so. Holding a school up for ransom is not uncommon, especially since these institutions tend to keep lots of private information.
"As you are aware, our technology consortium is currently experiencing asystems outage affecting critical operating systems in the district," said Kevin Oxley, superintendent of the Jackson County Intermediate School District.
"This outage occurred because we were victims of a ransomware attack detected over the weekend," he added. "Immediately upon discovering suspicious activity, we proactively took systems offline in order to contain the incident. We have engaged external cybersecurity advisors to investigate and assist in the safe restoration of our systems. We have also notified law enforcement."
The security incident forced the schools to stop all courses for a couple of days, and administrators advised everyone to refrain from using school-issued devices until the extent of the damage is assessed.
The school district has yet to say which group is responsible for infecting them with ransomware, but there's always the privacy issue. For the last couple of years, ransomware gangs have begun to exfiltrate data from compromised systems before locking them up to demand ransom. They start by threatening to publish stolen information if the victims don't pay the ransom.
tags
---
Author
---
---
Right now
Top posts
FOLLOW US ON
SOCIAL MEDIA
---