Russian Authorities Cuff Last Remaining REvil Suspects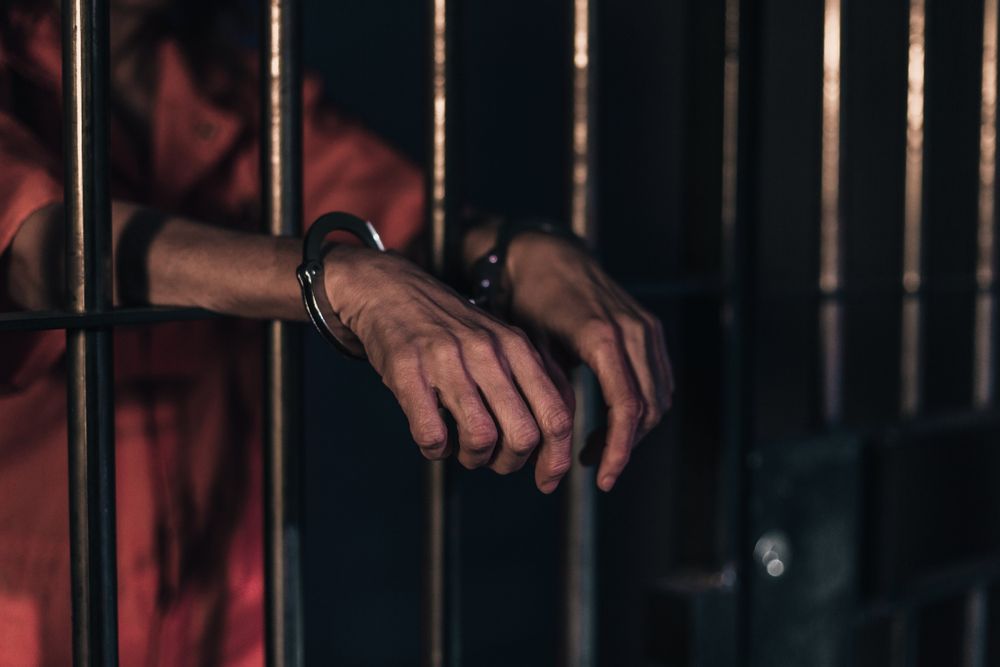 Russia's federal security service (FSB) has announced the arrest of multiple alleged REvil cybercriminals, likely the last remaining members of the ransomware group at large.
Crackdowns on REvil have been ongoing for months, but several members of the gang were apparently still free – until now.
An announcement from Russia's FSB on Friday reveals that police finally located 14 more members, seizing over 426 million rubles, including in cryptocurrency, 600,000 US dollars, 500,000 euros, as well as computer equipment, crypto wallets used to commit crimes, and 20 premium cars acquired with illicit gains.
Moscow's Tverskoi Court told Russian news agency TASS on Saturday that police made at least eight arrests.
"At present, materials are either incoming or have already been examined with regard to Roman Muromsky, Andrey Bessonov and also the following individuals: Golovachuk M.A., Zayets A.N., Khansvyarov R.A., Korotayev D.V., Puzyrevsky D.D. and Malozemov A.V. Overall, the court has materials on eight individuals," the court said.
According to the FSB's (machine translated) press release, authorities "established the full composition of the REvil criminal community and the involvement of its members in the illegal circulation of means of payment, and documented illegal activities."
In other words, this is likely the last nail in REvil's coffin – at least until other threat actors rebuild and rebrand the ransomware-as-a-service (RaaS).
The arrests were prompted by US authorities, the FSB said.
REvil is thought to be responsible for several high-profile ransomware attacks on US soil, including the widely publicized Colonial Pipeline incident, the cyber-attack on JBS Foods and a hit on US technology firm Kaseya.
REvil is also said to have hit Apple supplier Quanta Computer and allegedly demanded $50 million to keep stolen MacBook designs under wraps, following a breach of its servers.
Short for Ransomware Evil, the group emerged in 2019 as a private RaaS operation tied to the then-defunct GandCrab gang. Operating on a typical RaaS model, REvil leveraged affiliates to infect big companies and extort large sums of money. Their ransom demands averaged around $400,000, but sometimes climbed into the tens of millions.
Bitdefender, in partnership with international law enforcement, saved REvil victims almost half a billion dollars in unpaid ransoms through its universal REvil decryptor.
tags
---
Author
---
---
Right now
Top posts
FOLLOW US ON
SOCIAL MEDIA
---