Hackers Steal $400 Million from Bankrupt FTX Crypto Exchange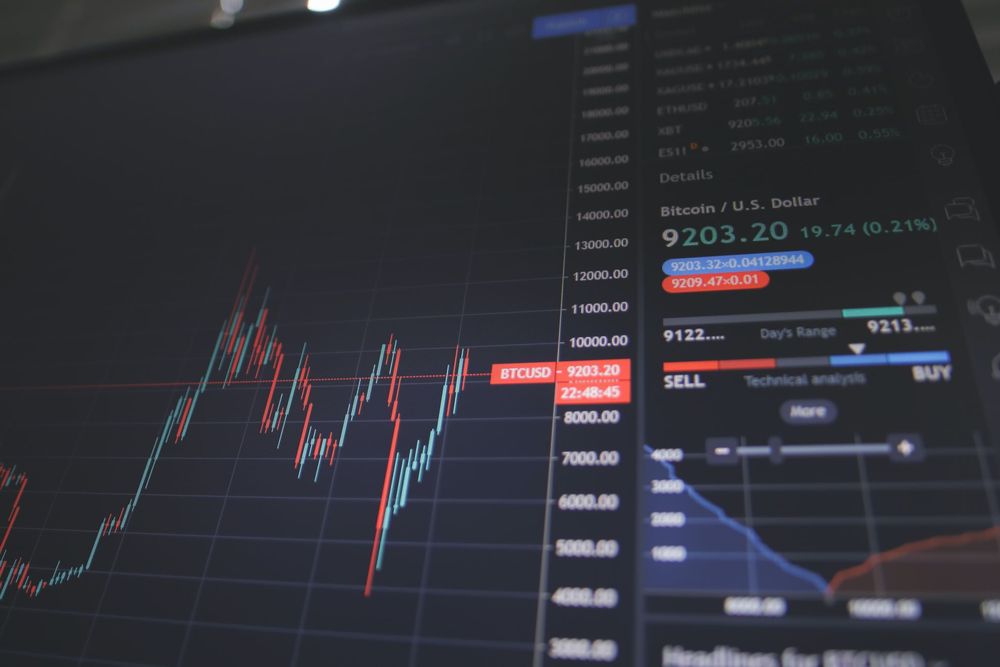 FTX, the massive crypto exchange that went bankrupt just a few days ago, has also suffered a giant hack that exceeded $400 million.
Everyone in the tech world, even those who have nothing to do with cryptocurrency, now know that FTX filed for bankruptcy following questionable practices from its CEO and other executives.
Hackers are also piling up on all the problems surrounding FTX by stealing well over $400 million right before the funds went into in cold storage. One of the first measures taken by FTX following its downfall was to block all transactions, which meant that people with cryptocurrency in their accounts could not take it out or move it to another exchange.
Hackers saw this as an opportunity to hit the exchange. According to a Coindesk report, an FTX Support Telegram chat account administrator wrote that "FTX has been hacked. FTX apps are malware. Delete them. Chat is open. Don't go on FTX site as it might download Trojans." It's unclear whether that information is accurate, but FTX General Counsel Ryne Miller pinned that message into the chat.
Miller also wrote on Twitter that FTX was in the process of moving the funds to cold storage, which would make them inaccessible to hackers.
"Following the Chapter 11 bankruptcy filings - FTX US and FTX [dot] com initiated precautionary steps to move all digital assets to cold storage," said Miller on Twitter. "Process was expedited this evening - to mitigate damage upon observing unauthorized transactions."
The hack took place late Friday, but crypto intelligence platform Arkham Intelligence found that the attacker stole $215 million in ETH, $48 million in DAI, $44 million in BNB, $4 million in USDT and $3.8 million of MATIC.
The attacker quickly started to move the funds around, transferring them to other currencies and to other wallets. Also, according to a second Coindesk report, the attacker might be an insider because many cold wallets have been affected. The investigation is still ongoing, but companies looking into the hack say they will soon find out the hacker's identity.
tags
---
Author
---
---
Right now
Top posts
FOLLOW US ON
SOCIAL MEDIA
---