Experiment Shows Wearables Accurately Evaluate Employee Performance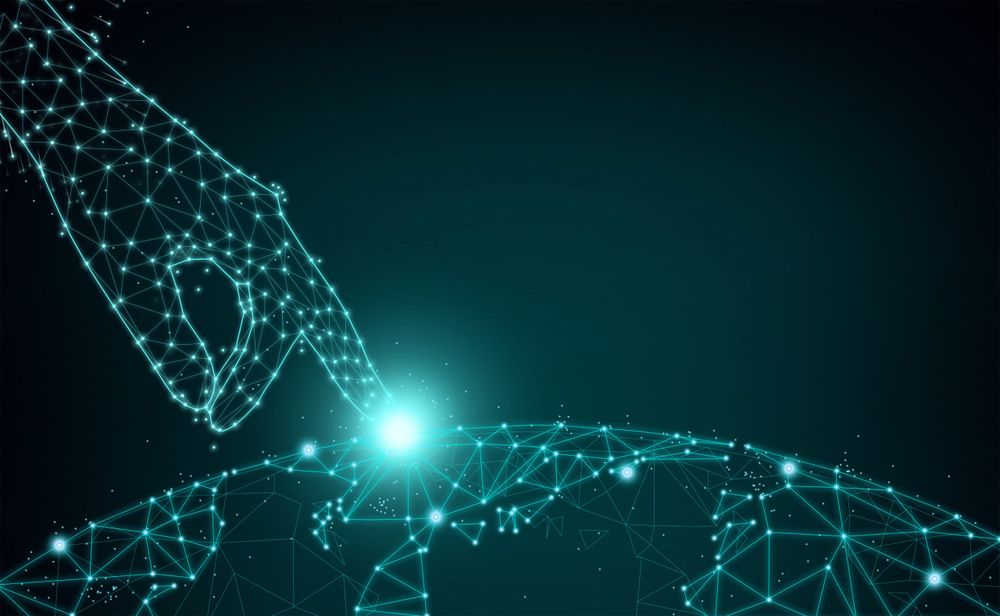 A professor of computer science at New Hampshire's Dartmouth College has developed a mobile-sensing system to help employers better measure employee performance. Prof. Andrew Campbell says he can use fitness trackers, smartphones to objectively and accurately distinguish high performers from low performers.
A custom application Campbell designed, called PhoneAgent, communicates with a fitness tracker via Bluetooth. The data collected is sent to a cloud-based server and analyzed by machine-learning algorithms.
"Passive sensors, which are the heart of the mobile sensing system used in this research, promise to replace the surveys that have long been the primary source of data to identify key correlates of high and low performers," says Pino Audia a professor of management and organizations at the Tuck School of Business at Dartmouth.
The application uses the sensors in the smartphone to track people's behavior, location, light levels, physical activity and phone use. The fitness bracelet collects information on heart functions, sleep, stress, weight and number of calories burned. Campbell's study found that employees who perform better spend less time on the phone, have longer deep sleep episodes and are highly active.
"This is a radically new approach to evaluating workplace performance using passive sensing data from phones and wearables," says Prof. Campbell. "Mobile sensing and machine learning might be the key to unlocking the best from every employee."
"The passive monitoring system is meant to be empowering," he explains. "This approach could certainly benefit companies, but can also be helpful to individual employees who are looking to boost their performance."
750 people in the US participated in the one-year study. The results were 80 percent accurate, according to the press release.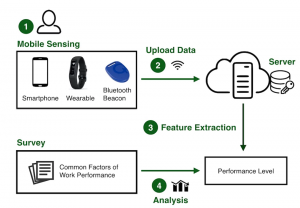 tags
---
Author
---
---
Right now
Top posts
FOLLOW US ON
SOCIAL MEDIA
---