Come August, the Bitdefender team – along with some 20K security and InfoSec professionals – will descend on Las Vegas for four days of revelry on and about the latest security risks, research, and trends.
Bitdefender will be there with bells on and, of course, we'd like you to join us in all the fun! It's been a beat since we last attended Black Hat, so this year's event is a chance for us all to embrace the normal again, network with our friends and peers, and learn new tips and tricks on endpoint protection, incident response, malware and ransomware, network defense, threat hunting and much more.
To read more about this year's hybrid event, visit Black Hat 2021.
Drop by Bitdefender Booth #1156
We'll be unveiling our new brand messaging, introducing you to the new look and feel of Bitdefender – Built for Resilience – as well as providing you with the hands-on insight and info to navigate managed detection and response (MDR), eXtended endpoint detection and response (EDR), and Cloud Workload Security (CWS), to name a few.
Bitdefender will have a team of experts on hand to demo Bitdefender product and services, chat about the changing security and threat landscape, and even perform a magic trick or two. Yes, you read that correctly, we will have a magician.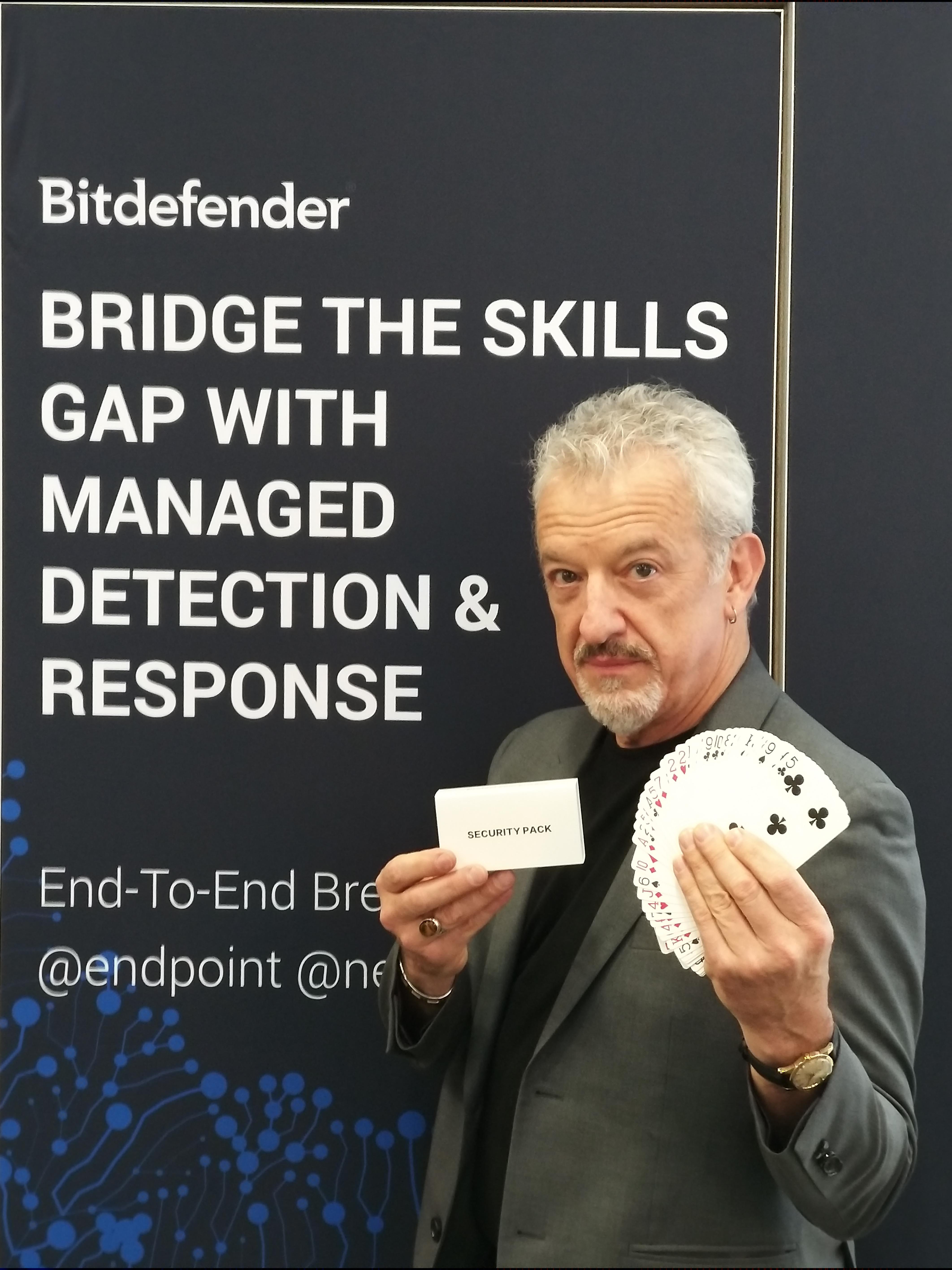 Don't Miss Our Hourly Booth Presentations!
During the conference, we've got quite the roster of experts speaking at Bitdefender Booth #1156, so make sure you don't miss us! We'll be covering topics like:
Why all threat hunting is not the same

Assessing your organization's security blind spots

The 7 Deadly Sins of MDR

eXtended Endpoint Detection and Response: XDR is not the new EDR – XEDR is!

How to buy (and how not to) MDR

Container attacks and defenses

New, purpose-built Linux security

AND MORE!
Added bonus: If you drop by and visit with us, you just might walk away with a drone. Seriously. We're giving away one drone per day. You'll also have the chance to net some cool Bitdefender swag and take a pic with our mascot, Draco (don't worry, he's housebroken).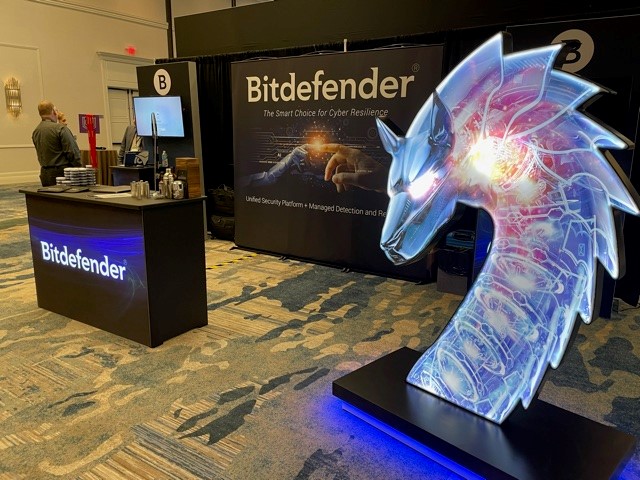 So, are you going to join us at Black Hat? Let us know so we can be sure to meet up. All roads lead to Vegas!
Schedule a 1:1 at Black Hat with a member of the Bitdefender team here.