How to upgrade for free from an older version to Bitdefender 2015?
Installing the latest version of your Bitdefender product is an important step to ensure that your computers are protected by Bitdefender.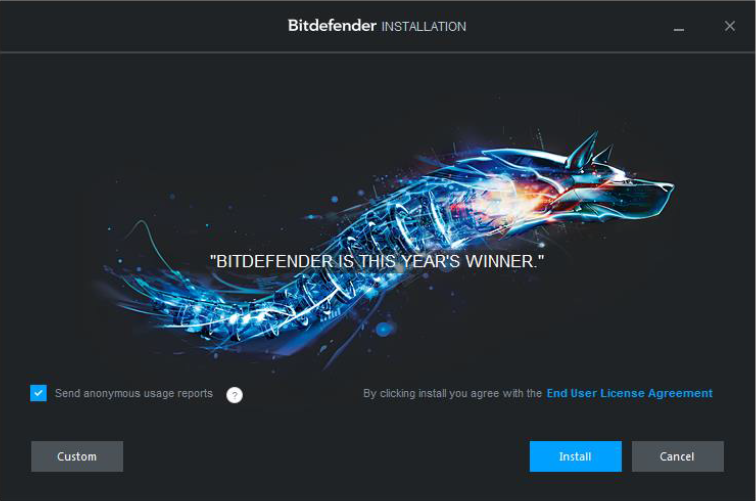 Important
: If you are using Bitdefender 2011, 2012 or 2013, 2014 you can upgrade,
free of charge
(use the license key you already have to register the product), to Bitdefender 2015 by:
1. Installing it directly over the older version with the installer provided. During the installation process you will receive a notification informing you that a previous version was detected. Click Yes to uninstall it, reboot the computer, then proceed the installation.
If the older version was registered, the New Bitdefender will "remember" the respective license key.
2. Removing the older version, restarting your computer and installing the new version. The product settings of your previous version will not be saved. Please use this upgrade method if the first option fails.
You can acces the installer by choosing one of the products below (the one you have a valid license key for):