What is 'private browsing' and does it offer full protection
Author: Ioana Bistriceanu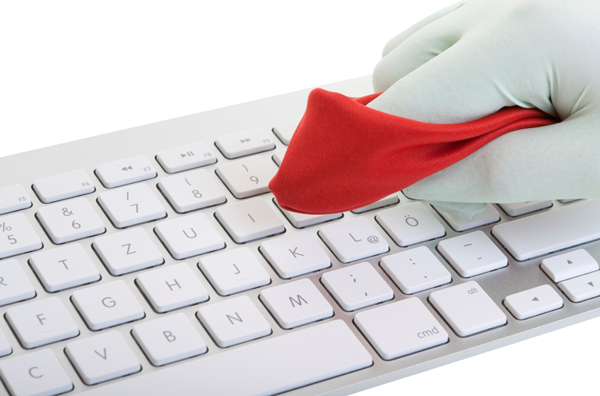 Private, anonymous or incognito browsing is a mode offered by most browsers that disables several standard features that track your browsing habits and store your browsing data. Enabling private browsing blocks websites from placing cookies on your computer.
Private browsing can help you with:
Totally or partially stopping your browsing and download history from being recorded, which means features such as autofill won't work;
Performing searches that are not influenced by prior browsing history or social networking;
Preventing you from accidentally saving log-in credentials used to access online accounts;
Signing into multiple accounts simultaneously, via multiple tabs;
Testing websites.
Some users feel they're more protected when banking or shopping online if they use private browsing. However, private browsing does not make you anonymous on the Internet, nor does it protect you from key loggers or spyware that may be installed on your computer.
Conclusion: use private browsing when you wish to disable browser extensions and browsing history, as well as block cookies, but remember that it won't make you anonymous online or protect you from data snoopers.
That's all for today. And remember, Tech Assist is here to help you with any PC-related issue. Go to bitdefender.com/techassist and contact us. Have real people help with your computer.