How to troubleshoot (un)installation of Bitdefender Business products
Windows Installer can use logging to help assist in troubleshooting issues with (un)installing software packages. This logging is enabled by adding keys and values to the registry.
1.  Delete any other MSI logs that might be present in TEMP folder
For this, go to Start menu, click on Run, type %temp% and click OK. If you are running Windows Vista or Windows 7, you will have to type %temp% into the "Search programs and files" field from Start menu.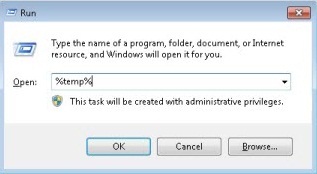 You can remove the entire content of TEMP folder, or delete just the old MSI files, if any.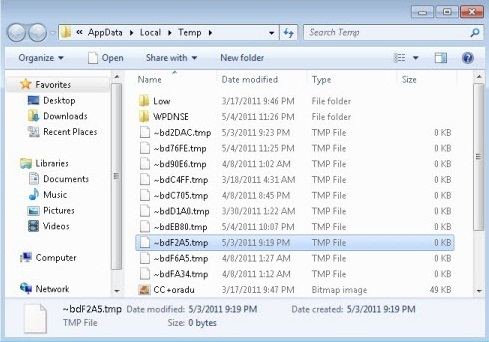 2.  Enable the MSI logging capabilities. You will need to enable the MSI logging by running this tool (provided by Microsoft). Check the "I Agree" option in order to continue.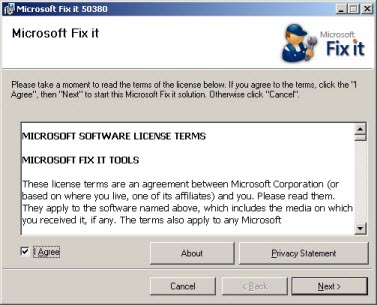 Click Next and wait until the process completes.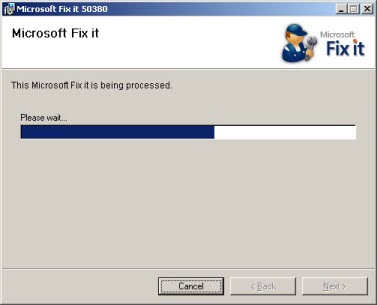 Now, MSI logging is enabled and you can start to reproduce the issue.

If you have encountered (un)install issues with Bitdefender Business Client or Endpoint Security, you will have to restart the (un)install process and wait until the error appears. Should you have (un)install issues using deployment tools, then we recommend you to enable MSI logging on the affected machine(s) and restart the process using unattended install kit.

After creating MSI logs, make sure to attach it to your support query. The new log's file name is random, but begins with the letters "Msi" and end with a .log extension.

In order to disable the MSI logging, run this tool. (provided by Microsoft) Check the "I Agree" option in order to continue, click Next and wait until the process completes.
Can't find a solution for your problem?
Open an email ticket
and we will answer the question or concern in the shortest time possible.