How to upgrade for free from an older version to Bitdefender 2016

NOTE: The below links apply to Windows 7, Windows 8, Windows 8.1 and Windows 10. If you are using Windows XP or Windows Vista, please use the links from this article. 
Installing the latest version of your Bitdefender product is an important step to ensure that your computers are protected by Bitdefender.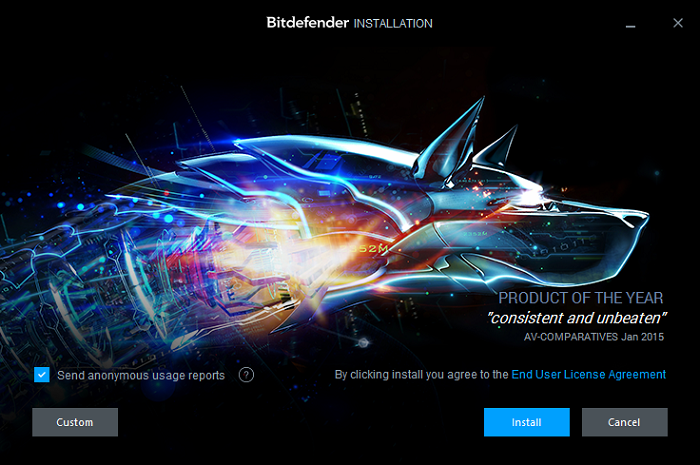 IMPORTANT: If you are using Bitdefender 2013, 2014 or 2015 you can upgrade, free of charge to Bitdefender 2016.
Here are the steps to perform the free upgrade:
1. Uninstall any previous versions of Bitdefender: Go to Control Panel on your system > Programs and Features > and here uninstall Bitdefender.
2. Then let's transform your older license key into a Bitdefender 2016 subscription:

 NOTE: If you already done this, please skip to step number 3.
   a) Access your Bitdefender Central account here (if you don't have one yet, please create it)
   b) Click on My Subscriptions.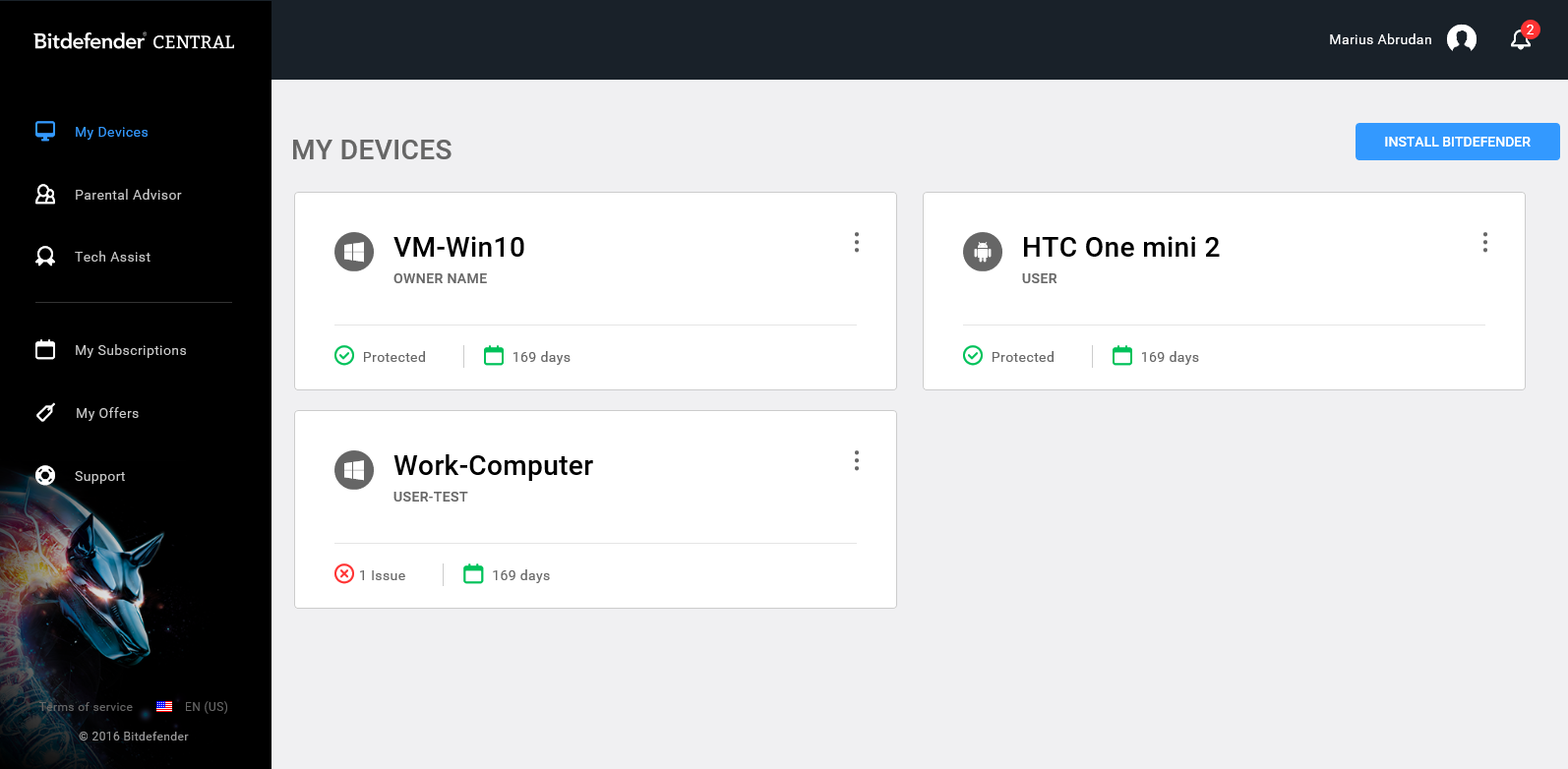 c) Now click on Activation code and in the window that pops up, please enter your current license key and click on Activation Code.
These steps will transform your current license key into a Bitdefender 2016 subscription.

NOTE: If you don't know your current license key, you can find it by following the steps in our article here.
 3. Now that you have a 2016 subscription, please install the Bitdefender 2016 product on your computer by following the steps from our installation article.
Can't find a solution for your problem?
Open an email ticket
and we will answer the question or concern in the shortest time possible.