In this article, we are going to talk about the differences between Bitdefender Total Security and Bitdefender Digital Identity Protection, and why a security solution is not enough to protect your identity.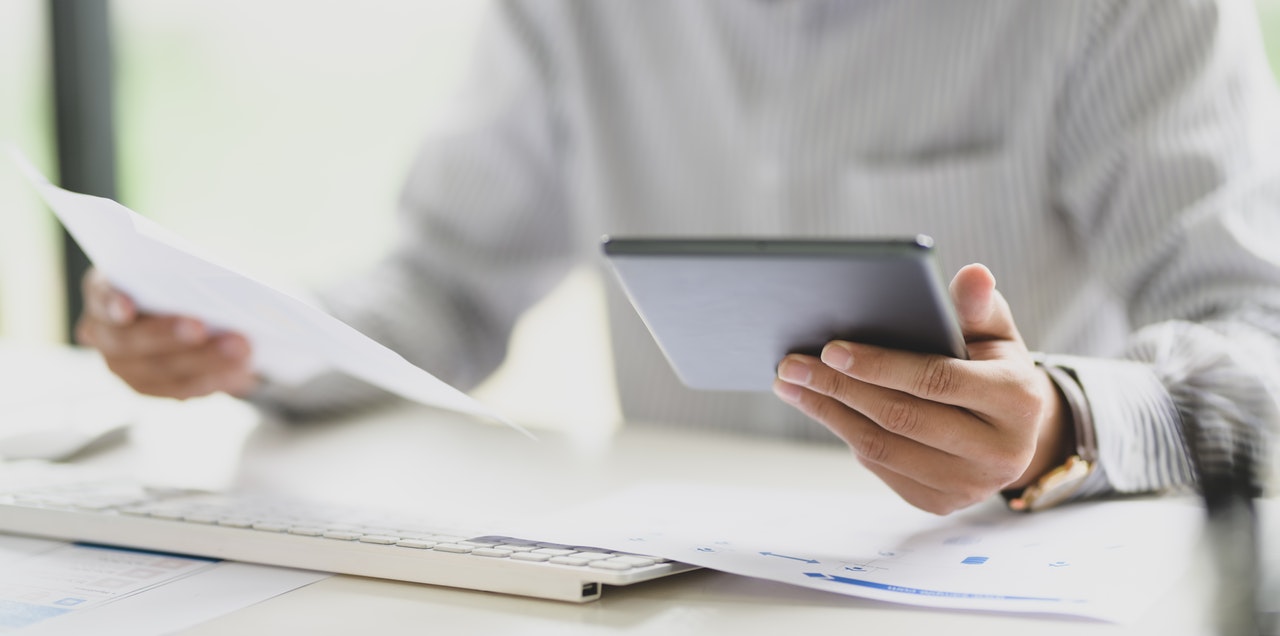 Before the evolution of the Internet, security and privacy weren't such hot topics. Nowadays, our daily lives and routines are increasingly linked to technology and the digital world. We bank, shop, work and interact with others online, all with just a few clicks and strokes on a keyboard.
Bitdefender Total Security protects your local data
Bitdefender Total Security is the ultimate security solution that takes multiple measures to locally protect digital data from cybercriminals. It protects against threats that spread uncontrollably and damage your system or corrupt your files. It fends off Trojans that give hackers remote control over infected devices. Bitdefender Total Security also protects against ransomware, a type of malware that locks down your files and requests payment in exchange for a decryption key. Other local security features are: Firewall, Antispam, and a VPN, which creates a safe tunnel for your online activity, encrypting all data traffic your computer handles.
See all features in the user's guide.
Basically, Bitdefender Total Security is a software that you can install on devices to protect your data, locally.
Bitdefender Digital Identity Protection protects your identity
What a security solution cannot do is protect your identity. It cannot protect your data outside the safety net you build around your devices. Installed software can't prevent data breaches or data leaks or fix the age-old habit of sharing too much info, which have left billions of personal data records scattered across the dark corners of the web. The cyber world is tainted with stolen data we willingly provide when using online services such as social media platforms, banking apps, and shops.  Neither privacy nor security can protect your identity from data breaches. Protecting your identity can be challenging.
Where local security stops, Bitdefender Digital Identity Protection comes to the aid. With Bitdefender Digital Identity Protection, you can: see exactly how much of your personal info has been exposed, receive instant alerts about any new breaches, and discover whether your digital footprint leaves your reputation at risk. It protects your reputation both professionally and personally by analyzing over 100 categories of data linked to your identity, such as e-mail, passwords, SSN, credit cards, travel documents, and phone numbers.
See all features in the user's guide.
Bitdefender Digital Identity Protection is an online service that keeps your digital identity safe.
Comparison table
Key features
Bitdefender Digital Identity Protection

Bitdefender Total Security

Identity protection

Digital footprint visualization, continuous identity monitoring, and identity theft alerts.

√
×
Windows protection

Top-notch protection and uncompromising speed for Windows.

×
√
macOS protection

Absolute protection, designed for your Mac.

×
√
Android protection

Award-winning security for your Android phone and tablet.

×
√
iOS protection

Protect your data and keep your iPhone and iPad safe.

×
√
Conclusion
The notion of security has gradually stretched to encompass your digital privacy and identity, moving past private data that you store locally. Every device you own contains pieces of personal data necessary to create your digital profile. The expansion of Internet of Things is unprecedented, and it has created more challenges in fighting cybercrime. Securing all Internet-enabled devices is on demand, and security by design approaches are needed.
Protecting your identity can be challenging. Bitdefender Total Security is only the first step toward local protection of personal data. But Bitdefender Digital Identity Protection must play an active role when it comes to keeping your digital identity safe.