An overview of the Web Protection feature in Bitdefender Mobile Security for iOS
In this article, we're going to cover all the basics to get you acquainted with the Web Protection feature in Bitdefender Mobile Security for iOS. Bitdefender Mobile Security for iOS is a mobile app specially designed to keep your sensitive data safe from prying eyes. The risks associated with the Internet are not limited to Windows or Mac devices. Mobile threats are on the rise, consistent with the growing number of people who use their iOS devices for shopping, online bank services, messaging, and social media. Bitdefender Mobile Security's Web Protection filters all Internet traffic by scanning the connections for malicious and fraudulent content intent. It offers real-time protection against all known online threats that could compromise your device and data. You can navigate your way past all malware and fraudulent websites, regardless of whether you're running an iPhone or iPad.
Are iPhones & iPads safe from hackers?
A common misconception among iPhone and iPad users is that iOS devices do not need protection against malicious threats. This couldn't be more wrong. Cyber threats are evolving rapidly at the hands of their puppeteers, and it's impossible for users to hone their cybersecurity skills at the same rate. Every browsing session and online activity you indulge in could be harmful. It's easy to get lost in the minefield of unsafe web surfing that exposes users to malware-serving websites and phishing attempts. When you're browsing the web on an iOS device, you can still run into hazards, so Bitdefender Mobile Security provides award-winning URL filtering to help keep you safe.
Your iPhone has become your camera, your wallet, your assistant. It stores sensitive information that can be used to harm you. Here are some examples of security risks iOS users can expect: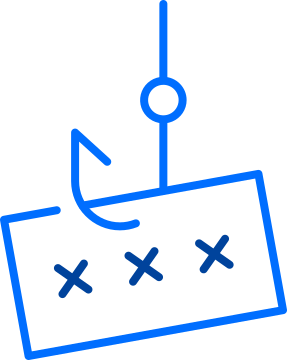 You're as exposed as any other Windows, Mac, or Android user to accessing a phishing website that can steal your credit card info when shopping online.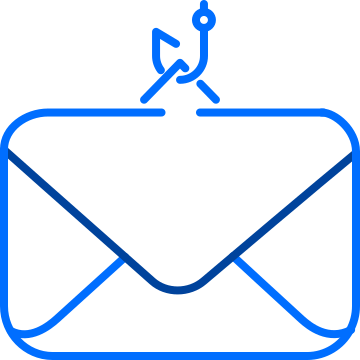 You might access a link from a scam email that tries to impersonate your bank and asks for your account details.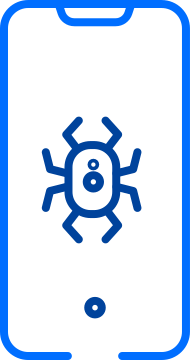 You can't know what information the apps installed on your phone send in the background or how securely they handle it.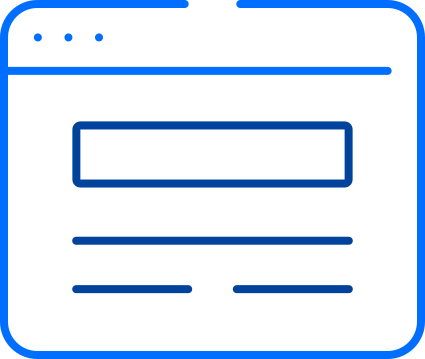 You can fill in your personal information on a sign-up form that mimics a legitimate website.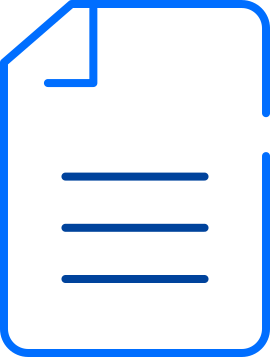 Your data could be sent in plain text over the Internet without you knowing.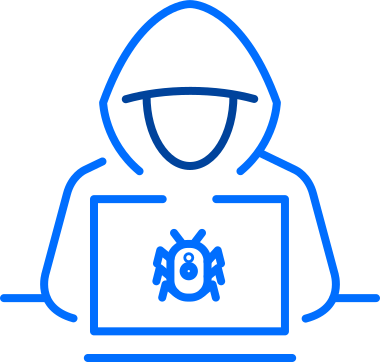 You could access public Wi-Fi and all your traffic can be intercepted by a hacker.
How does Web Protection keep you safe?
While browsing, you can unknowingly access dangerous pages that attempt to steal and use your personal data. Bitdefender Mobile Security's Web Protection filters traffic from all apps and blocks everything that poses a threat to your data. It also adds an encryption layer to prevent your data from being mishandled. It's not just your browsing activity that gets protected. Any app on your iPhone or iPad that sends information over the Internet is prevented from misusing it. Unsafe connections are automatically blocked, and you are notified each time such an event occurs.
You also have access to the details of your online activity for the last 7 days, such as scanned and blocked connections and the traffic categories – search engines, computers & software, ads network, trackers, education, business, social networks, webmail, hosting and other.
Secure browsing experience
Cybercriminals have tailored their attack strategies to every major event and change in the social agendas throughout the year, delivering malicious payloads and defrauding users at an overwhelming rate. These web-based attacks have increased in sophistication and diversified in delivery methods, making it harder for the average user to determine if a website is safe or harmful.
Bitdefender's web protection technology makes sure you don't land on a malicious website and risk having your personal and banking data stolen. When the Web Protection feature is active on your iPhone or iPad, Bitdefender checks every website you or the installed apps access for threats, blocking all known infected links and protecting you from cyber thieves.
Say NO to phishing and fraud attempts
Scammers have set up shop in every corner of the internet, expanding their social engineering techniques to manipulate their targets into providing sensitive information and money.
The advanced anti-phishing protection integrated with Web Protection is designed to keep you out of danger, blocking suspicious websites masquerading as trustworthy entities. Moreover, the anti-fraud filtering system warns you if the websites you visit are trying to scam you, keeping your credit card and personally identifiable information safe. The anti-phishing and anti-fraud filtering systems also extend to social media platforms, so you can rest assured that whatever links your friends and family pass on to you are harmless.
Bitdefender Mobile Security's Web Protection packs enterprise-grade protection security layers to ensure safe digital encounters.