The instructions presented below help you clear cache and cookies in Firefox to deal with issues caused by adware on Windows.
• Click the menu button  ≡  in the upper right corner of Mozilla Firefox.
• Choose Library in the drop-down menu.
• In the Library panel go to the History section.
• Click on Clear Recent History.
• From the drop-down menu next to Time range to clear, select Everything.
• Tick all the checkboxes then click the OK button.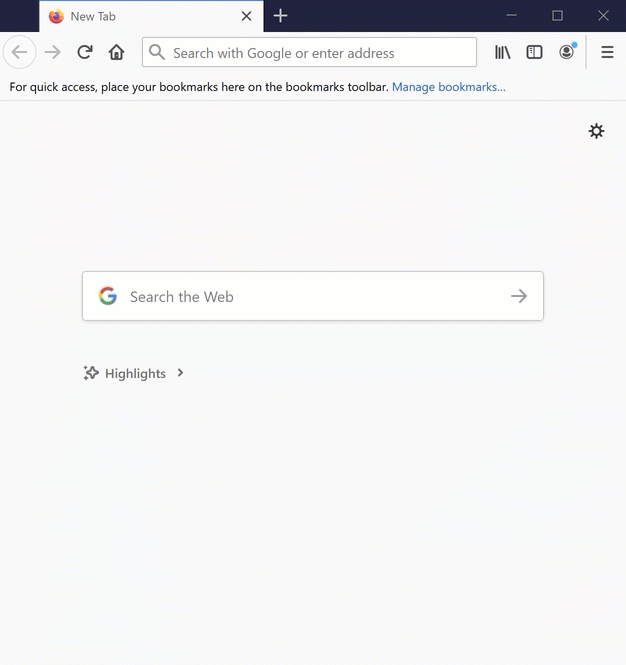 This will delete all browsing history, cache, and cookies in Mozilla Firefox.