How to clear the cache and cookies in Mozilla Firefox
To clear cache and cookies when using Mozilla Firefox on Windows, follow the steps detailed below:
• Click on the menu button in the upper right corner.
• Select Options.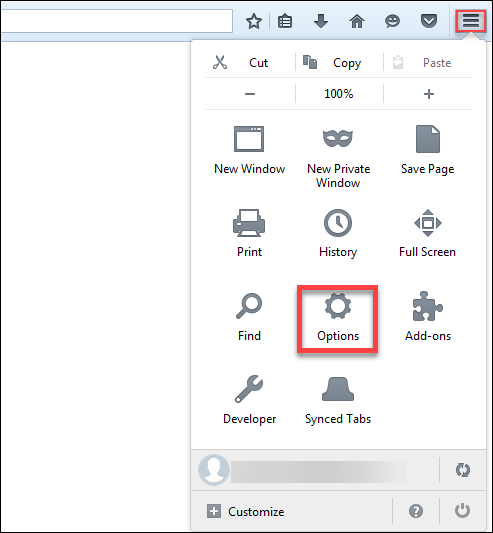 • In the Privacy section , click on Clear your recent history. From the drop-down menu next to Time range to clear, select Everything, then click on Clear Now.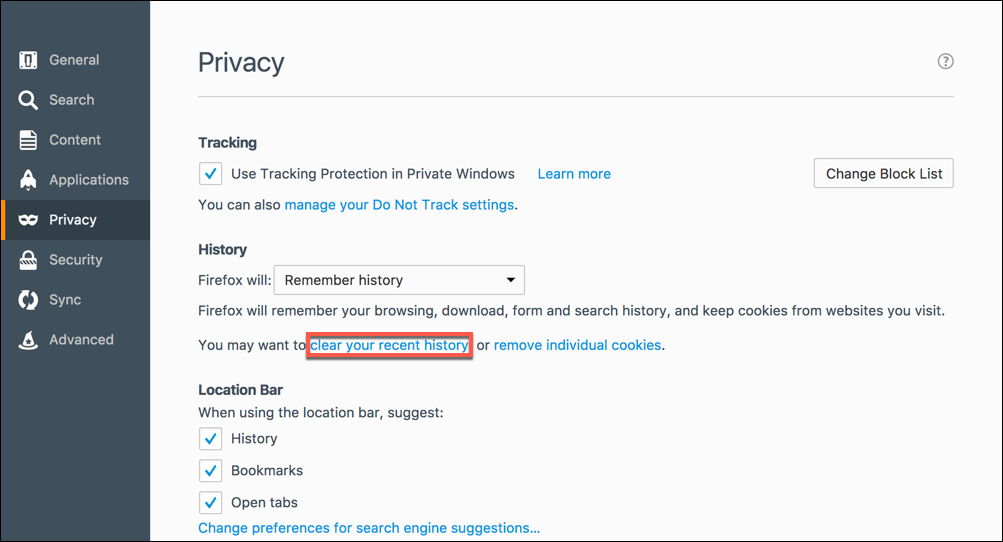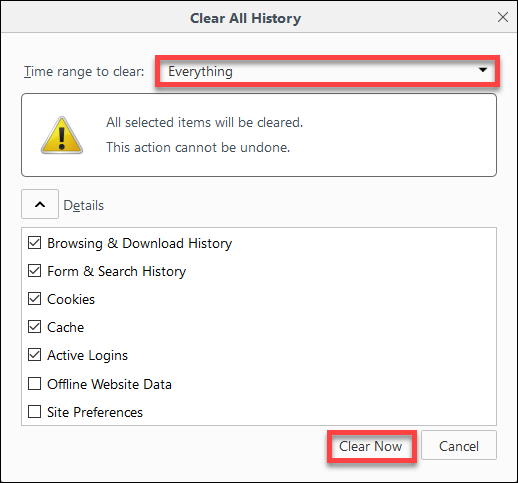 • In the left-side column, click on Advanced, then go to the Network tab.
• In the Cached Web Content section, click on Clear Now.

Related Articles
Was this article helpful?