Login to Bitdefender BOX account and renew your product.
It's as easy as 1, 2, 3!

1. Login to YOUR ACCOUNT
2. check your offer
3. Renew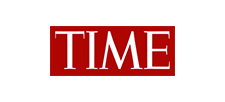 This Tiny Box Is Your Home's Defense Against Hackers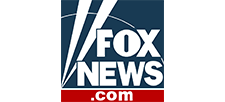 The Bitdefender Box approach may turn out to be the best way to prevent future digital break-ins.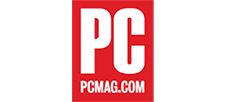 with more and more smart devices, the Box might just be the future of security.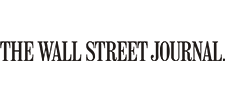 Bitdefender BOX has the right idea about smart-home security. Box is a breakthrough idea