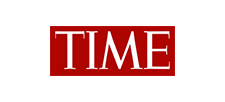 "This Tiny Box Is Your Home's Defense Against Hackers"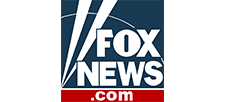 "The Bitdefender Box approach may turn out to be the best way to prevent future digital break-ins."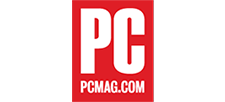 "with more and more smart devices, the Box might just be the future of security."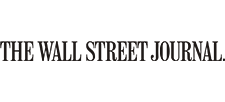 "Bitdefender BOX has the right idea about smart-home security. Box is a breakthrough idea"