How to remove Trojan.Downloader.Exchanger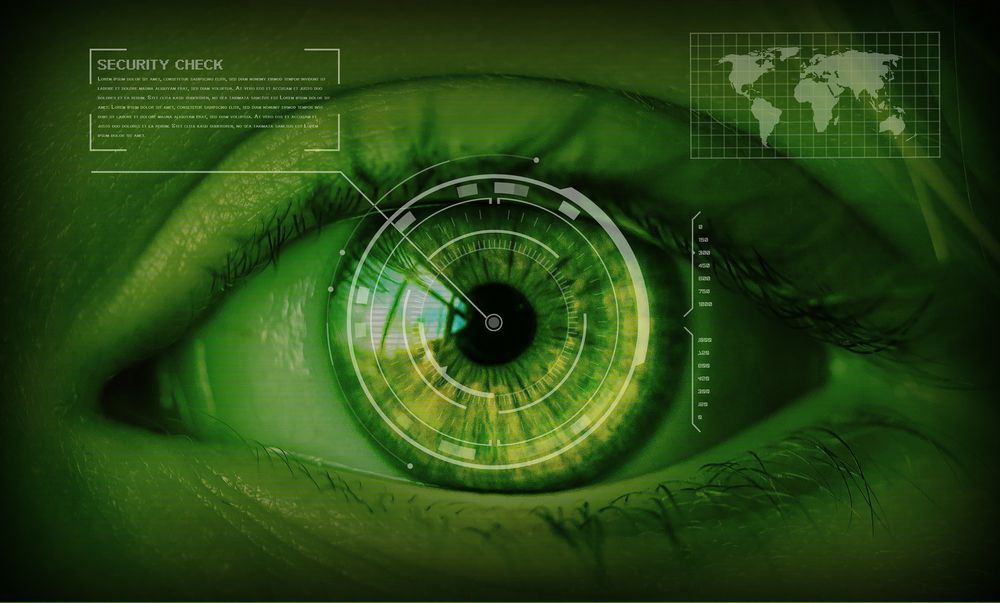 If
they take the bait, the malware will be downloaded an run on the computer.
The
purpose of Trojan.Downloader.Exchanger is to download other malware that will
either transform the victim's computer into a spam relay or aggressively push
infection alerts in order to make them buy fake antivirus software.
In
order to detect an Exchanger infection, start Autoruns ,
browse to the Services tab and search for a "CbEvtSvc" entry which points to
%windir%system32cbevtsvc.exe. The file name might change slightly, but it's
easy to recognize.
In
order to remove this malware, follow the steps below:
Start Process Explorer
Search for CbEvtSvc under
the services.exe tree and kill the process.
2.1
if this doesn't work press CTRL+F and search for CbEvtSvc
2.2
click on every handle and close it
2.3
retry killing the process
Delete the file from the
hard disk
Delete the entry in Autoruns
Information in
this article is available courtesy of BitDefender Virus Researchers: Daniel
Chipiristeanu and Laura Boeriu
Additional notes: this guide is intended
for any type of user as long as they follow the exact steps described above.
Any damage done to your system as a result of following this guide is your
responsibility. hotforsecurity.com cannot guarantee a successful removal for any
threat version described above.
tags
---
Author
---
---
Right now
Top posts
FOLLOW US ON
SOCIAL MEDIA
---