DuckDuckGo for Android Lets Users Block Third-Party Trackers in Their Apps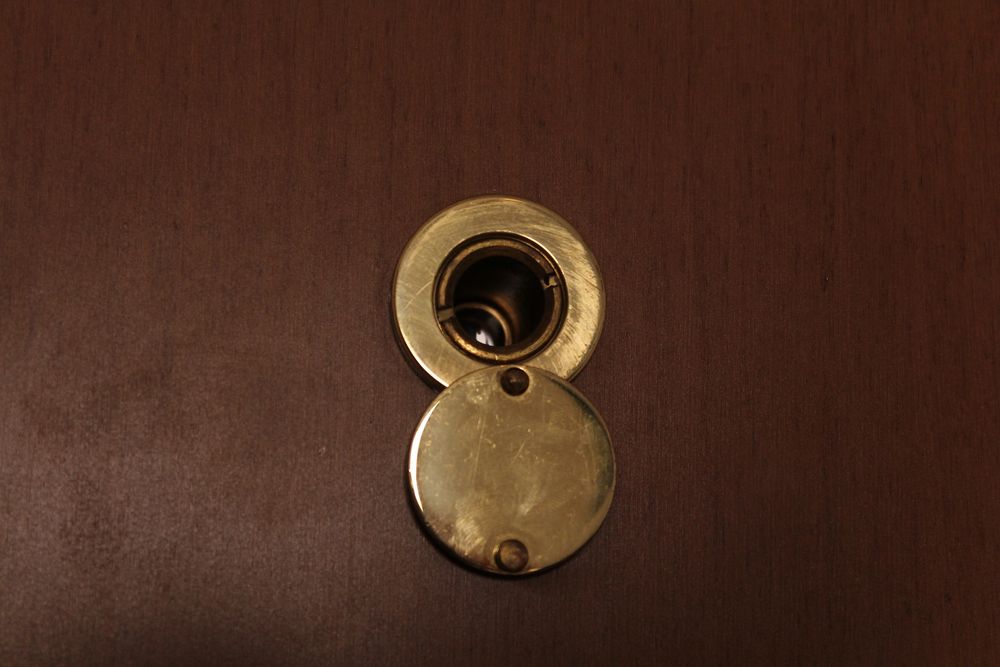 DuckDuckGo has pushed a new "App Tracking Protection" feature in its Android app, letting users prevent third-party components in installed apps from tracking their online behavior.
The feature, which recently reached open beta status, offers more insight regarding users' targeted data and blocked trackers than the previous closed beta version.
"New since the waitlist beta launch: you can see what personal data trackers are typically trying to collect before we block them (like your precise location, age, and a digital fingerprint of your phone)," DuckDuckGo's announcement reads. "We've also improved performance, reduced app exclusions, and made our blocklist publicly available."
App Tracking Protection is similar to App Tracking Transparency (ATT) on iPhones and iPads. However, Apple's feature works on a per-app basis, asking users whether to allow third-party app tracking, whereas DuckDuckGo's solution blocks all hidden trackers it can "identify as blockable."
Users can activate the feature by following these steps:
Install the latest version of the DuckDuckGo Android app and launch it
Open the Settings menu
Tap the More from DuckDuckGo button
Enable App Tracking Protection in the menu
Allow the VPN connection
Enabling App Tracking Protection will prompt a VPN connection request; establishing this connection allows the app to filter traffic and block trackers.
It's worth mentioning that, despite its VPN connection request, DuckDuckGo is not a traditional VPN. In other words, it won't allow you to connect to a remote server, encrypt your traffic, or anonymize your connection. Furthermore, since the VPN connection it establishes is entirely local, your traffic won't be routed through external servers.
---
Specialized tools like Bitdefender VPN can protect your online privacy while blocking online trackers and annoying ads. Its key features include:
Internet kill switch that prevents accidental data leaks if the VPN connection fails
Protection against man-in-the-middle (MiTM) attacks and other threats on public networks
Bypassing geo-restrictions and unfair ISP limitations such as bandwidth throttling
tags
---
Author
---
---
Right now
Top posts
FOLLOW US ON
SOCIAL MEDIA
---