Governments, federal, state/provincial and municipal, always face mounting costs when it comes to IT, this isn't news.
And increasingly, many are turning to virtualization and cloud innovations to deliver better service to citizens. Virtualization and cloud technologies bring the promise of better data management and services within and across departments, the storage of the billions of records, and overall, a better user experience both for government workers and citizens alike.

However, security in these innovative environments is no easy task. Traditional implementations rely on a licensing model based on physical machines (per-seat, per-machine, per-year), which ultimately costs more.
But virtualization and cloud present an entirely different methodology, where 'islands of hardware' disappear, and the traditional security licensing model becomes troublesome.

More so, traditional security is not built to maximize performance in cloud and virtualized environments, due to the fact that the agents running scanning functionality (and other functions) is designed to work 'individually', which in a virtualized or cloud environment ultimately slows the environment.


The wisdom of matching security innovation to the environment

However, some government agencies are seeing the wisdom of investing in virtualization security technologies that are built around of driving the best performance in these highly specialized environments.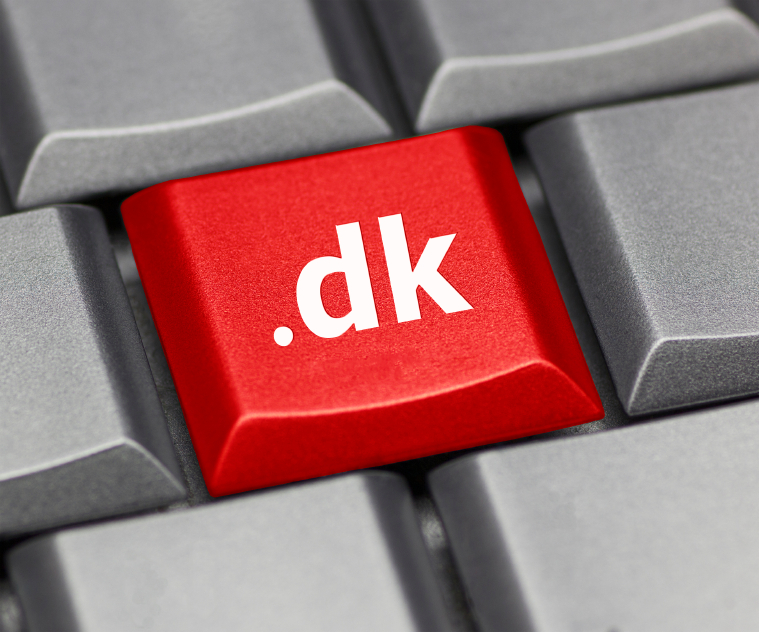 The IT department at Herning Kommune in Denmark, is a committed VMware customer, which operates like an in-house service provider for all the municipal division IT departments, from administration to schools, road maintenance, retirement homes, waste collection and much more. Utilizing the power of vCloud Director to deliver these essential services to citizens, the IT department deals with a distributed workforce of approximately 9000 employees.
Like any government, there is a great responsibility to provide consistent, safe and reliable services and operations to all citizens, and Herning Kommune is no different. However, beyond protection, governments are obliged to deliver service in cost effective ways. And if security is a barrier to reliable and efficient service, the investment in technologies such as virtualization and cloud is quickly diminished.
But Server Manager at Herning Kommune, Mikael Korsgaard Jensen was determined to tackle all sides of the issue – to find a security solution by a vendor that would:
Protect the critical systems

Perform well under the most challenges tasks in a virtualized environment

Never hinder users' productivity

Deliver responsive professional services when needed

Want to learn more about this story?