Bitdefender
Mobile Security
Product help and information wiki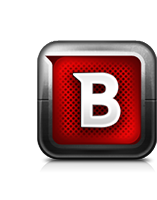 Bitdefender Mobile Security protects your Android device with the following features: Free Features ● Malware Scanner ● Application Audit ● Remote Geolocation Premium ...
Read more
---
Why does Bitdefender Mobile Security require an Internet connection? The application needs to communicate with Bitdefender servers in order to determine the security status of ...
Read more
---
We have gathered all our products in the Bitdefender toolbox. It's right here: http://www.bitdefender.com/Downloads/ If you have a Bitdefender license key, just ...
Read more
---