How do I use Bitdefender Anti-Theft?
Bitdefender Anti-Theft allows you not only to locate and lock the stolen laptop, but also wipe all data to ensure that it will not be used by the thief.
To access the Anti-Theft features, follow these steps:
1. Go to https://my.bitdefender.com and log in to your account.
2. Click Anti-Theft.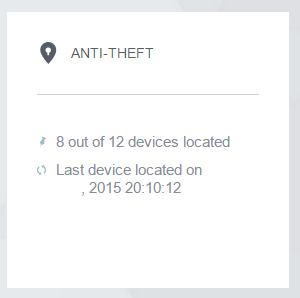 3. Select your computer from the list of devices.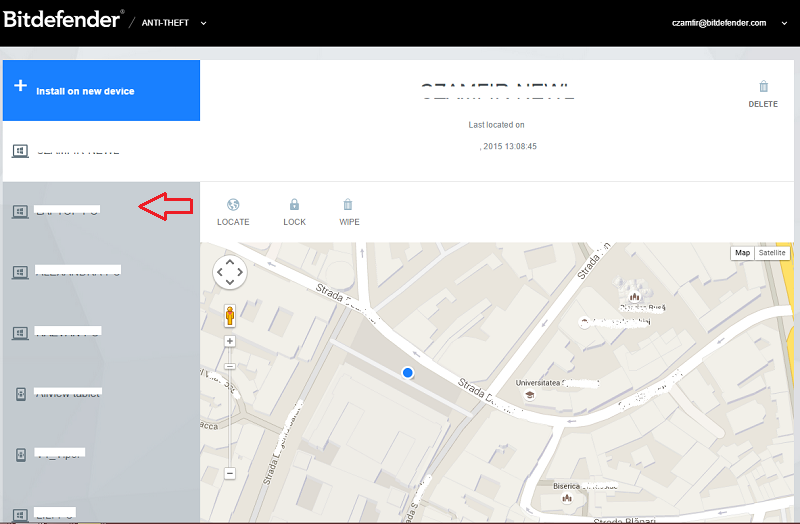 4. Select the feature you want to use:

 Locate - displays your device's location on Google Maps.
The device you want to locate must be connected to the Internet.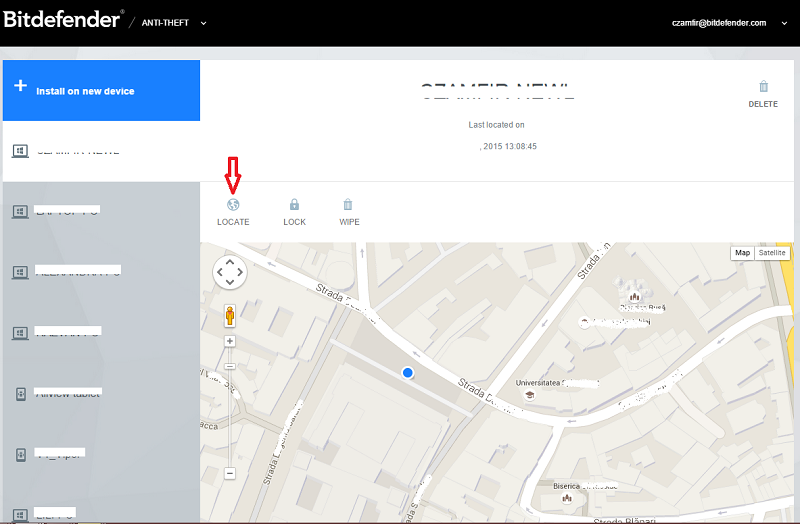 Wipe - it deletes all data (including Windows) from your computer.
IMPORTANT: This action is irreversible! Use it only if your laptop has been stolen, to ensure that the data will not be used by the thief.

 Lock - locks your computer and sets a numeric PIN code for unlocking it.
If you forget the PIN, click on 

Can't find a solution for your problem?
Open an email ticket
and we will answer the question or concern in the shortest time possible.