Everyone is at risk for criminal identity theft. In the movie Identity Thief, Melissa McCarthy plays Diana, a woman who steals the identity of a man named Sandy, played by Jason Bateman. While using his credit card to buy drinks for a bar full of patrons, Diana tangles with the bartender and ends up getting arrested, giving Sandy's name as her own. When the real Sandy tries to use his credit card to buy gas the next day, the clerk cuts up his declined card. Worse yet, Sandy finds out he missed "his" court date for assault charges.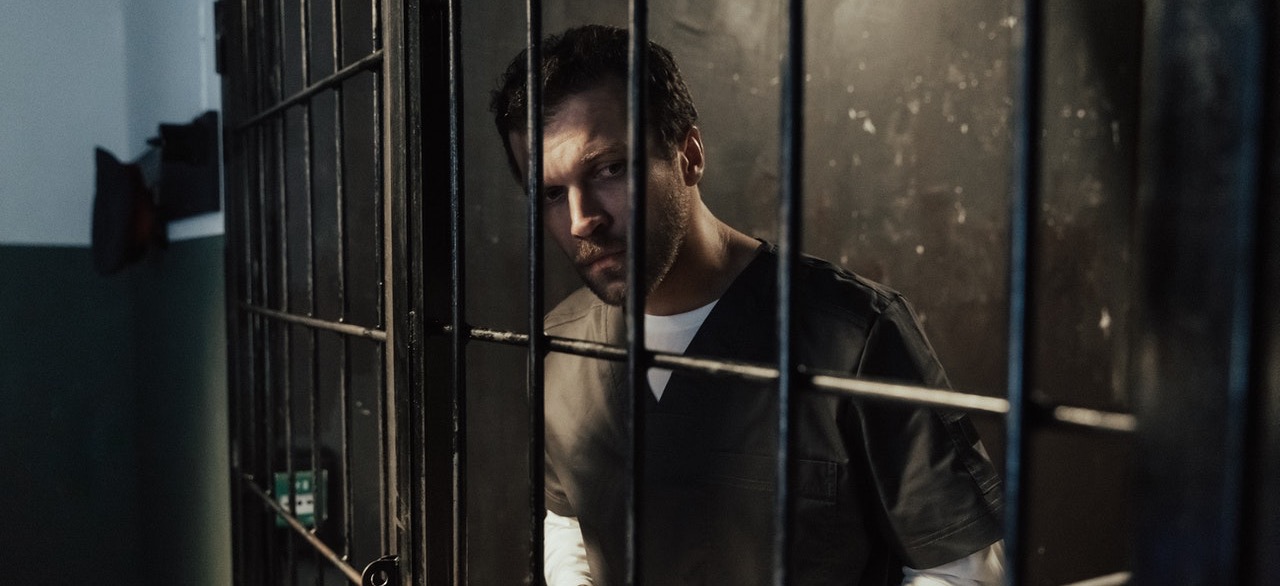 Just some typical Hollywood-created situation that could never happen in real life? Unfortunately, Sandy's fictional story is becoming all too real as criminal identity theft increases.
What is Criminal Identity Theft?
Although all identity theft is illegal, criminal identity theft is often used to refer to a specific type of action that involves criminal charges. With criminal identity theft, a thief uses your name, date of birth, Social Security number or other personally identifiable information (PII) during an investigation or arrest. That data is then added to your state's criminal database and potentially a national criminal database. You may not even know about it until much later when a job or loan application involves a background check.
According to the nonprofit advocacy group Privacy Rights Clearinghouse, the impostor frequently obtains a driver's license or identification card in a victim's name and shows that to law enforcement. In some cases, the identity thief will appear in court for a traffic violation or misdemeanor and plead guilty, creating a criminal record.
How to Fight Criminal Identity Theft
Here are some tips to help you deal with criminal identity theft if you suspect your identity has been compromised.
Talk to law enforcement. If you find yourself facing job termination because of a background check or a bank cites your criminal background as a reason for concern, it's time to contact the authorities. Ask your employer or the bank about any charges and where they occurred, then contact the police in that area. You can file a report about the impersonation and offer to provide fingerprints, photographs, and identifying documents so your information can be compared to the identity thief's.
Get documentation. According to the Federal Trade Commission (FTC), you can ask law enforcement to give you a "clearance letter" or "certificate of release" to declare your innocence. Always keep this letter with you in case it takes time to update judicial and police databases. Also, ask your employer to put a copy of this letter in your file and use the letter at banks or other financial institutions where you might undergo a background or credit check.
Contact your state's attorney general. Some states offer special help for identity theft, which can be useful if identity theft has gone through the court system. To find your state's office, visit the National Association of Attorneys General website.
While criminal identity theft is less prevalent than other types of identity theft, that doesn't mean you're safe from risk. Lower your chances of becoming a victim with Bitdefender Identity Theft Protection — and get assistance if your identity ever becomes compromised.