U.S. Congress Debates Bills to Further Regulate IoT Devices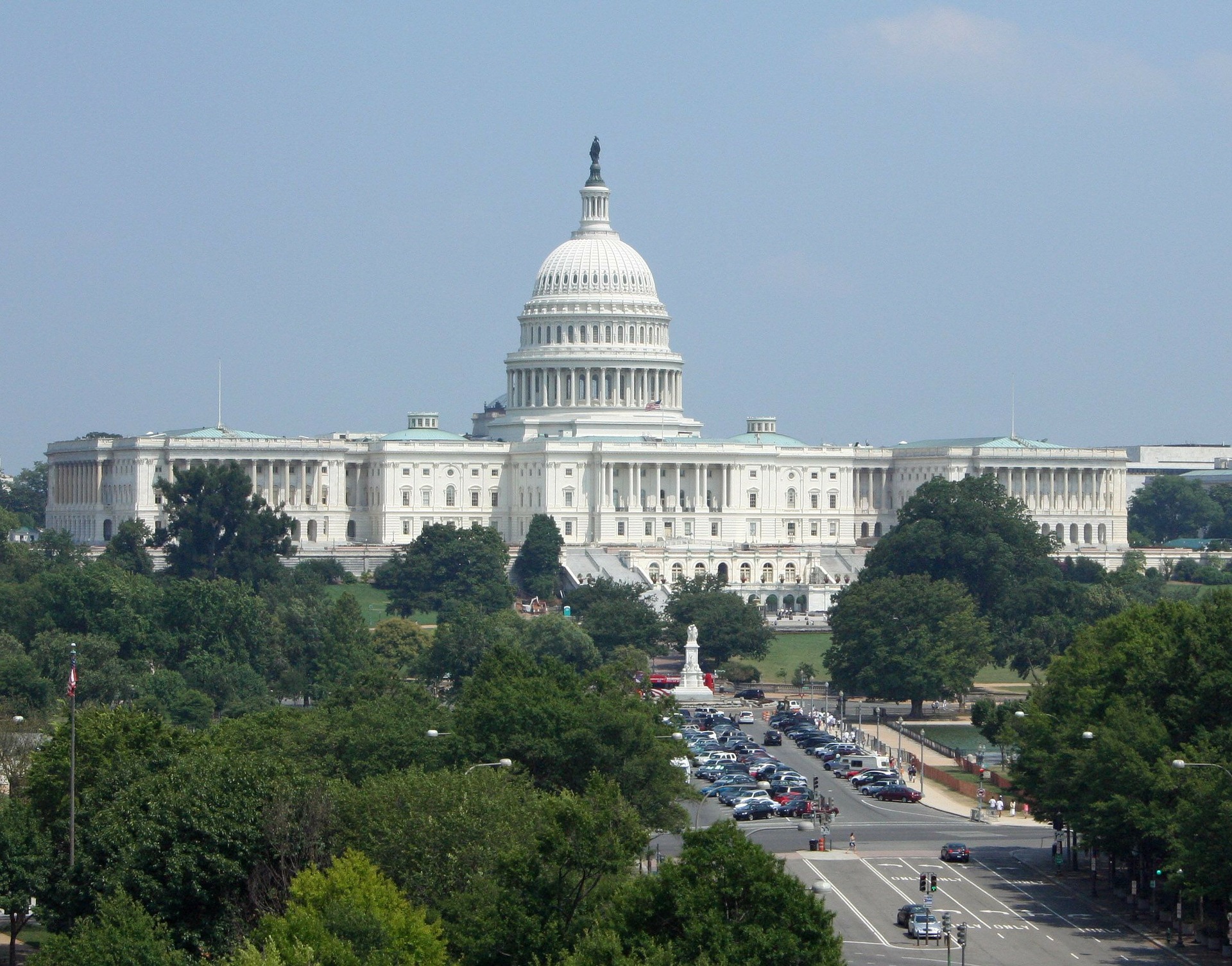 The Internet of Things environment is getting scrutiny from lawmakers looking to tightly regulate an industry that has excellent potential for growth, but which is also a prime target for cybercriminals.
A couple of bills proposed in the U.S. Congress would offer the Federal Trade Commission (FTC) more meaningful regulatory powers to enforce some privacy and security measures designed to protect users of IoT technologies.
According to a Lexology report, two bills that would directly affect The Internet of Thing ecosystem were introduced, one in the U.S. Senate by Cory Gardner (R-CO) and the other in the House of Representatives by Seth Moulton (D-MA).
Gardner's Protecting Privacy in our Homes Act would allow the FTC to promulgate rules that would force manufacturers of IoT devices to tell users on the packaging if the device contains a camera or a microphone. Violating the regulations would constitute an unfair or deceptive act or practice.
Moulten's Automatic Listening Exploitation bill, meanwhile, is much stricter. If it becomes law, the FTC and state attorneys general would be able to bring changes against smart speaker and video doorbell manufacturers if their devices record audio without them saying the activation word, such as "Hey, Siri" or "OK, Google."
Internet of Things devices are becoming more prevalent in our daily lives, and we're likely to see more regulations. It's unclear whether these bills have any chance of being adopted, but more are sure to come.
bill
FTC
IoT
security