Los Angeles Hospital Equips Rooms with Alexa-Powered Devices to Enhance Patient Experience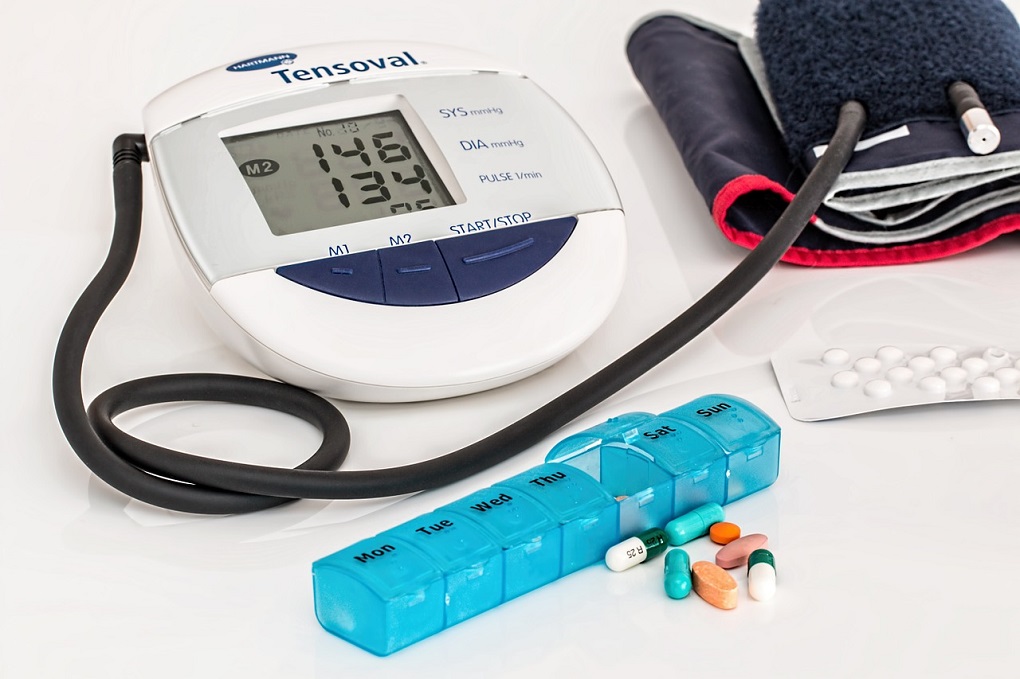 Voice-activated devices are making their way into US hospitals to give patients more independence. They are following in the footsteps of Japan, a true pioneer in leveraging IoT solutions for pilot projects aimed at helping the elderly and enhancing their daily activities.
As part of the Smart Hospital Room Pilot, patients at Cedars-Sinai hospital in Los Angeles can use Alexa-powered platform "AIva" to communicate with nurses and other hospital staff, and control smart devices in their rooms, the hospital announced. If they want to change the TV channel or need help to get out of bed or take a painkiller, they can reach out to Alexa.
"Whereas previously nurses were frequently asked to help with the in-room television, Alexa does that job for us, allowing nurses to focus on providing the highest level of patient care," said Golda Morales, assistant nurse manager of General Surgery.
This is "the world's first patient-centered voice assistant platform for hospitals." Over 100 hospital rooms have been equipped with Amazon Echo, and patients can simply speak into the devices. The platform can also be used with Google Home and other assistants, and can be adopted in other facilities such as centers for seniors. So far, the most popular activities have been to play music or get information about weather and sports.
"Smart rooms are all about improving satisfaction for both patients and nurses," said Sumeet Bhatia, founder and CEO of Aiva. "Cedars-Sinai and Aiva are giving patients more entertainment options, more control over their environment and closer communication with their care team."
Cedars-Sinai hospital has been involved in researching technology to improve patient experience and integrate modern communication channels. Besides voice-activated devices, patients can also use tablets to stay informed about their medical records, test results and medical team responsible for their case.
alexa
healthcare
medical iot
voice assistant
voice-powered devices