How can Bitdefender BOX protect IoT device enthusiasts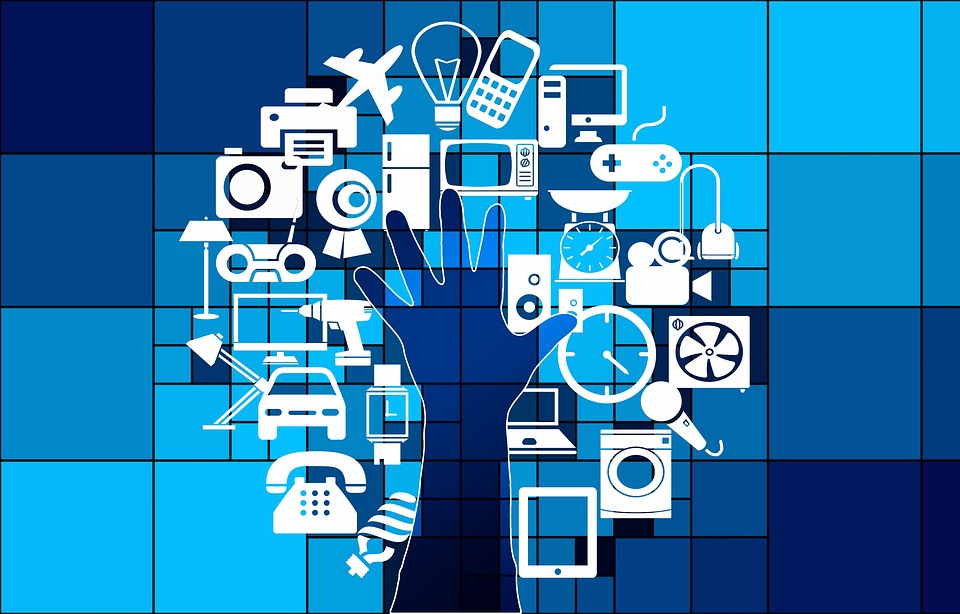 The number of IoT devices grows by the minute. Currently, the world has 26.66 billion of these devices, but by the time you finish reading this article there will be some more. 127 new devices are connected to the internet every second. Maybe you or your partner plan to buy one soon. More than 1.9 billion smart home devices predicted to be sold by the end of 2019 and the number of wearable devices sold (such as smart watches) will total 82.5 million in 2020.
In short, by 2030, each person will own 15 connected devices.
If you are tech savvy, or an IoT fan, you wouldn't mind being reminded of the potential safety hazards that come together with the convenience of the IoT.
IoT devices such as smart TVs, Internet security cameras, Wi-Fi thermostats and baby monitors cannot run an antivirus program or don't allow you to install one. In the age of IoT, cybersecurity is critical, and the very devices that make your life easier offer hackers more opportunities to attack you.
The key to protecting IoT devices is to look for threats at the network level with the help of an innovative IoT security solution such as Bitdefender BOX. It can safeguard all the connected devices you use, without slowing down network performance. It also stops attacks, identifies vulnerabilities, detects anomalies and much more.
Here's a complete list of  what it can do for you.
A Bitdefender BOX is one wise decision you can take either for your own protection or offer as a smart gift for a person you care about.
Bitdefender BOX
IoT
smart home