How can Bitdefender BOX protect children?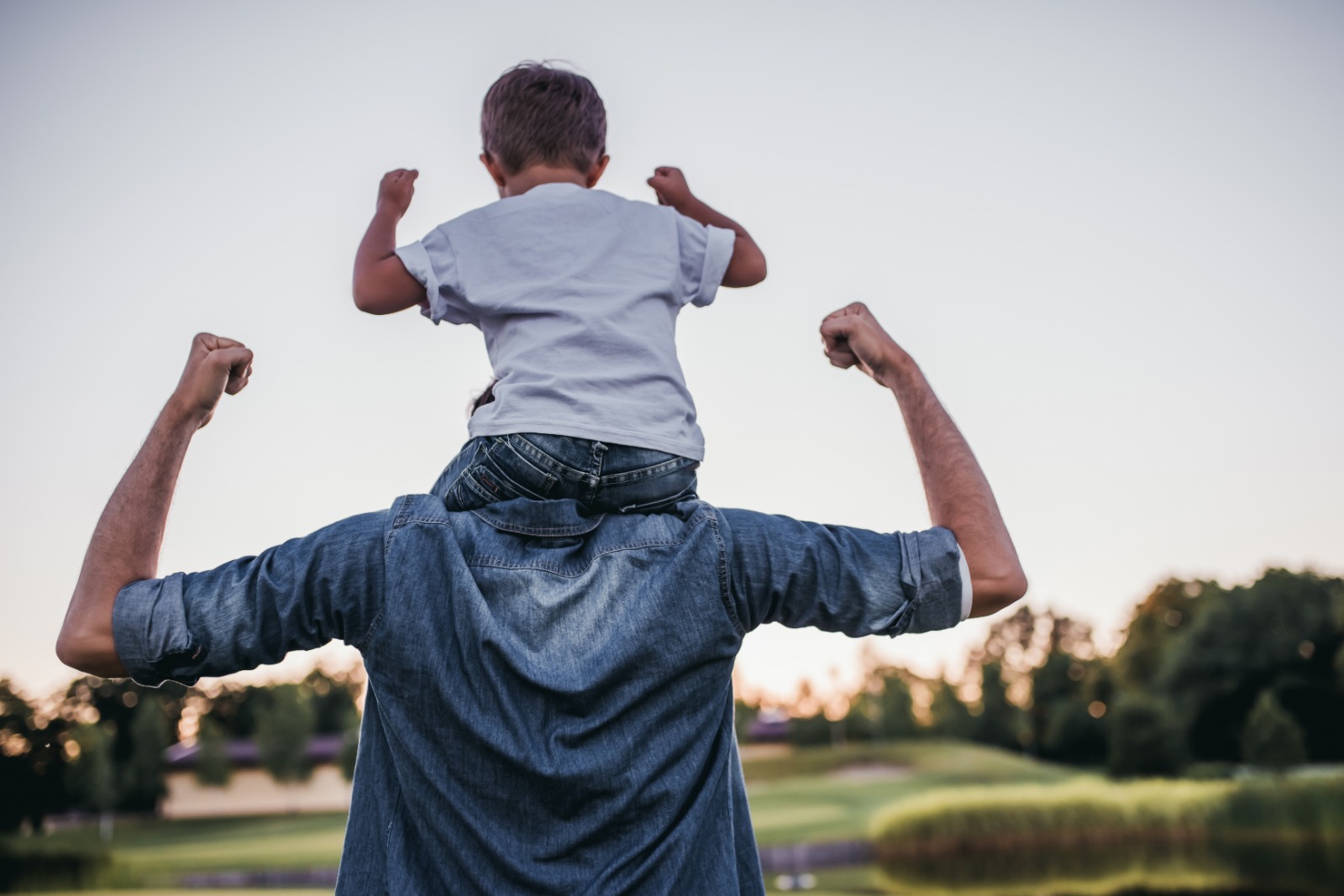 Children today are the most enthusiastic early adopters of technology. They were born in smart homes, surrounded by devices. They grow and learn with them with an ease that astonishes us adults. A recent study shows that 90 percent of kids under the age of two know how to use a tablet or smartphone.
For children, IoT (the world of connected devices) is taken for granted. Computers, smartphones, tablets and game consoles are their playground today. Most of the time, they are better at operating them than many of us.
IoT devices bring many benefits for youngsters. First and foremost, their learning experiences are far more interactive, dynamic and fun than ever, preparing them for the jobs of the future. Let's take smart toys. Not only can children build, play and interact with them, but they can also code their content into toys. Coding and STEM lessons are the new trends in educations as children quickly learn the logic behind IoT gadgets.
The possibilities are endless, and more and more parents incorporate technology into parenting, as a new style of life.
But IoT devices come with security risks. Many toys and gadgets for children have serious security vulnerabilities that can easily be exploited. Strangers can get access to photos, videos and information about children and spy on them or use a vulnerable device to attack the home's wi-fi and other devices with personal information.
Moreover, children's use of the internet and social media can expose them to risks and harm their development and wellbeing.
Media coverage of these cases is not enough to stop the phenomenon; parents need to take action, monitor, and educate children to keep them safe.
Bitdefender BOX is the perfect tool to do that. Not only does it protect all connected devices in a smart home – from smart toothbrushes to teddy bears and home assistants, but it also includes enhanced Parental Control features that protect children digital against cyberbullying and online predators. Parents can block inappropriate content, choose which apps and games children are not allowed to use, set limits for screentime, check the location of their children and get notified in case of potentially dangerous online activities (verbal attacks, aggressive language, inappropriate requests for photos, meetings outside the house, disclosure of  passwords, card numbers, in a child's online conversation).
Bitdefender BOX can protect your whole family – Top 10 reasons your family needs a Bitdefender BOX.
Homes are getting smarter and the list of IoT devices is growing bigger, and so is the opportunity for parents to keep their children safe.
Bitdefender BOX
digital safety. parental control