Track-and-trace coronavirus apps are here. What does it mean for your family?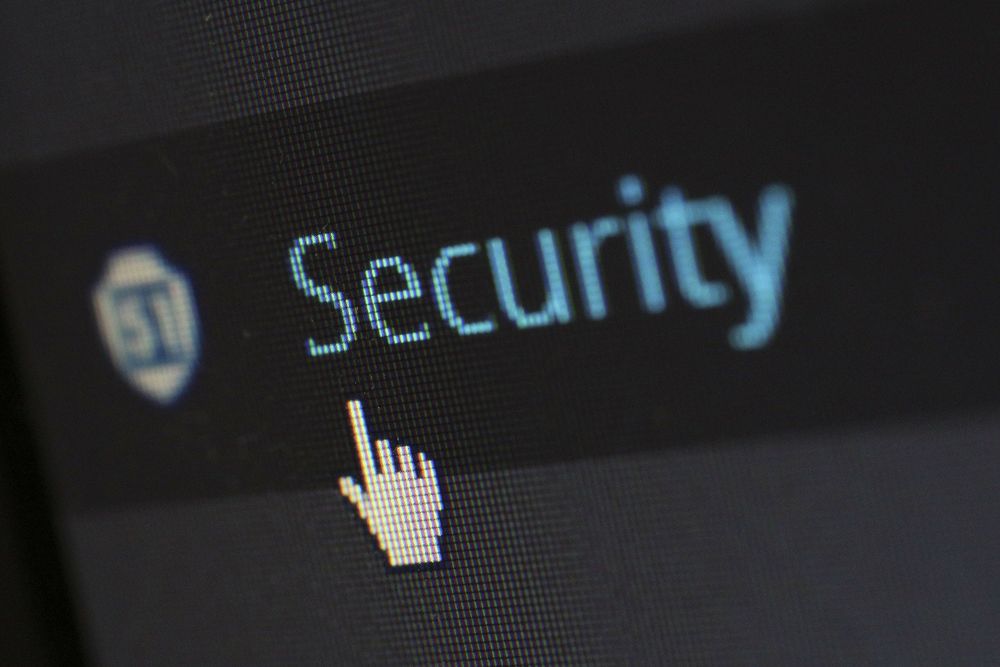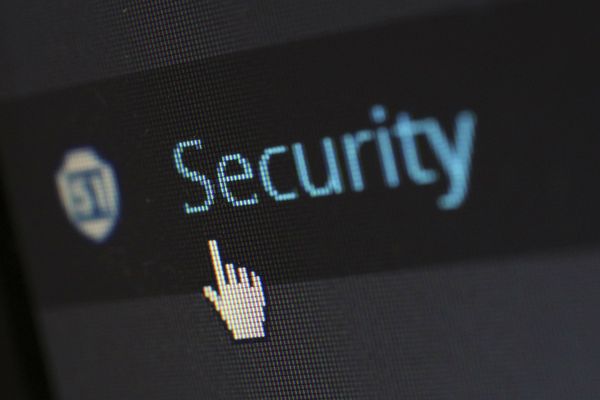 While scientists are working on a vaccine against the novel coronavirus, tech companies are developing apps and technologies to help health authorities track, trace and isolate the illness.
Apple and Google released their API framework last week called Exposure Notification for COVID-19 contact tracing apps, and have granted access to their coronavirus tracking tool in 22 countries, with more to come.
Other countries have decided to develop their own apps. You can check the Covid Tracing Tracker project by MIT Technology Review, which wants to make a database of all tracing apps around the world.
How the coronavirus apps work
To use the app, you introduce the first part of your postcode. The app generates a unique identifying number. Privacy campaigners say this makes it easier to identify users. Users who download the app to their phone can voluntarily opt in to record details of their symptoms if they start to feel unwell. The app collects data about them for 28 days and they are not entitled to ask for it to be deleted.
The app keeps track of others who have been in close contact through Bluetooth signals that transmit an anonymous ID. In time, it builds a list of people who have come within close range. Thus, if an individual later reports that they are positive for coronavirus, it will ping a message to people who have been in close contact with them in the last 28 days based on their anonymous IDs.
Questions and potential risks for families
For this kind of app to be effective, 60 percent of the population needs to download and use it. Some privacy experts have raised concerns that patient confidentiality is at risk.
There are some questions to be answered. What data will the app collect and who is it shared with? How will that information be used in the future? Are there policies to prevent abuse? Does this app violate any human rights or data protection laws?
Could children and teens download it, bypassing age restrictions? Could the app collect health and other data on children without their parents' consent?
Check if your personal info has been stolen or made public on the internet, with Bitdefender's Digital Identity Protection tool.
Tracing apps have always raised concerns about privacy, data collection, safety, surveillance and transparency. But these coronavirus apps may be special because they can help slow the outbreak.
What do you think? Will you download a track-and-trace coronavirus app? Will your family? Share your thoughts with us in the comments section. 
tags
---
Author
---
---
Right now
Top posts
FOLLOW US ON
SOCIAL MEDIA
---