Apple and Google Release Contact Exposure Notification Tracing API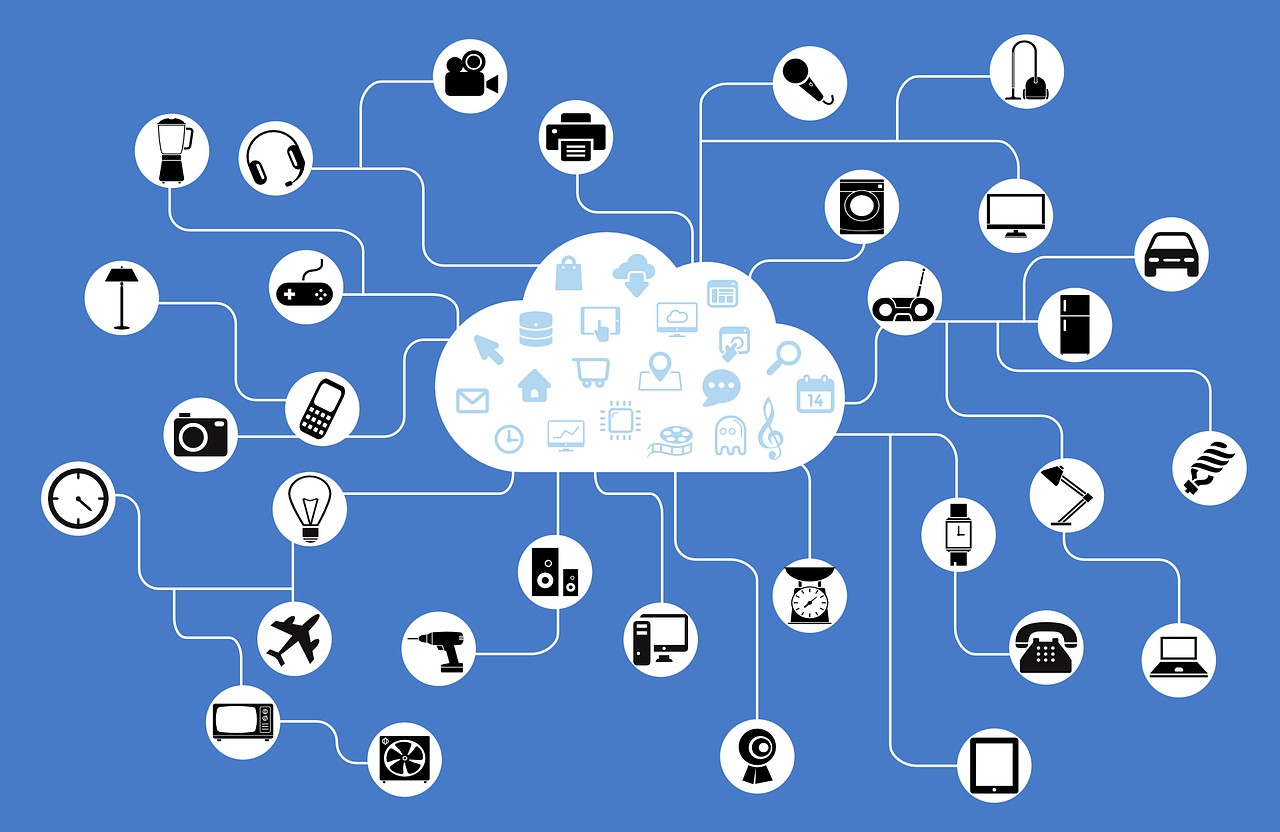 Apple and Google have finally released their API framework called Exposure Notification for COVID-19 contact tracing apps, which is expected to be implemented in multiple countries.
Contact tracing is an essential tool when dealing with the COVID-19 pandemic because it gives governments and health authorities a much better view of the spread of the disease. Testing still doesn't cover enough of the population, so other solutions are required.
The new API is a collaboration between Apple and Google that would let developers integrate a low-level solution that should be much more battery-friendly. Quite a few countries have implemented their own versions of contact tracing apps, but they are limited since operating systems don't allow them to run in the background, and that's a big problem, especially for iOS users.
"Our Exposure Notifications technology is available to public health agencies on both iOS and Android. What we've built is not an app—rather, public health agencies will incorporate the API into their own apps that people install," reads the official press release.
"Our technology is designed to make these apps work better. Each user gets to decide whether or not to opt-in to Exposure Notifications; the system does not collect or use location from the device; and if a person is diagnosed with COVID-19, it is up to them whether or not to report that in the public health app."
As already stated in the press release, the new API only allows Bluetooth communication, and no location data is collected or stored. In fact, developers who choose to implement the API won't be able to tack on GPS tracking as well.
Furthermore, the API, and the apps based on it, will leave the choice up to users. This means that, even if the app collects data, users still have to choose to send it further down the pipeline to their local authorities.
The new API solution will also work if there is broad adoption for the new systems. Unfortunately, an estimated one billion active devices are too old and don't have the required technology.
apple
Contact Tracing
Google
Internet of Things
IoT