What parents need to know about VSCO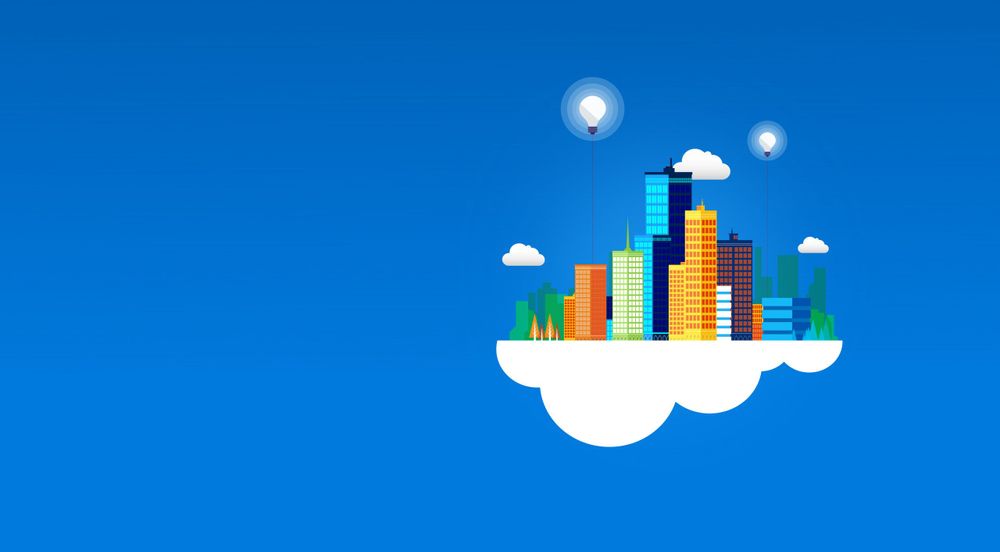 What is it
The VSCO app is a photo and video editor for mobile devices, similar to Instagram.
Users create a profile and upload images they can edit and organize into categories like images, journals or collections. Depending on whether they use the free or premium version, they can access a range of filters, editing tools, tips and tutorials.
Users can also share photos with other VSCO users or on other social media sites – like Instagram, Snapchat, WeChat, Pinterest. On VSCO, there are no "likes", comments or follower counts.
If a user likes a photo, they can "favorite" the post or repost it. The "Discover" tab shows images that the app thinks the user will like. Users can send private messages to people on the app, as long as they follow each other.
The app became incredibly popular in 2019 due to the VSCO girl trend – girls adopting specific clothing styles: t-shirts to cover the bottom of their shorts, scrunchies in their hair or on the wrist, Pura Vida bracelets, Fjallraven, backpack, Birkenstock sandals. This trying-to-look-like-you're-not-trying look was massively shared on TikTok and Instagram and instantly became cool. In February 2020, there were 197 million posts on Instagram tagged with #VSCO, 1.9 million with #vscogirls, and 210 million with #vscocam.
With 40 million monthly active users in September 2019, the VSCO app is on pace to surpass 4 million paying users in 2020, the company said.
Is it appropriate for children? 
VSCO is restricted to users 13 years of age and older, but as long as a username and email are provided, anybody can use it. VSCO wants to be the place where kids can post photos and videos without worrying what their friends will say about them. There is no competition for likes, comments or followers, as the focus is on the photos, not people.
However, privacy can be an issue. It is important to remove location information, and the user can choose not to include location data in the images they take or upload, as well as the photos they share from the app.
Direct messaging is also safer than on other apps, because it only can take place between two users that follow each other. If you have any questions, read the basics of VSCO messaging here.
Specific searches can surface inappropriate images, but the risk is lower than on other apps.
How to protect children on the VSCO app?
Although safer than other apps, parents should be aware of several issues:
1. This app has no privacy setting, so the photos will be completely public – no option to set it up for friends only. It might help to talk about what photos are ok to share on the app.
2. Remind children to be cautious about private messaging strangers on the app- following each other doesn't mean they know each other.
3. Discuss reporting images that display nudity, violence, drugs.
4. Read the app privacy policy to find out how your child's information is collected, used, and shared and opt-out showing location data on the photos.
Similar apps:
tags
---
Author
---
---
Right now
Top posts
FOLLOW US ON
SOCIAL MEDIA
---