What parents need to know about Twitter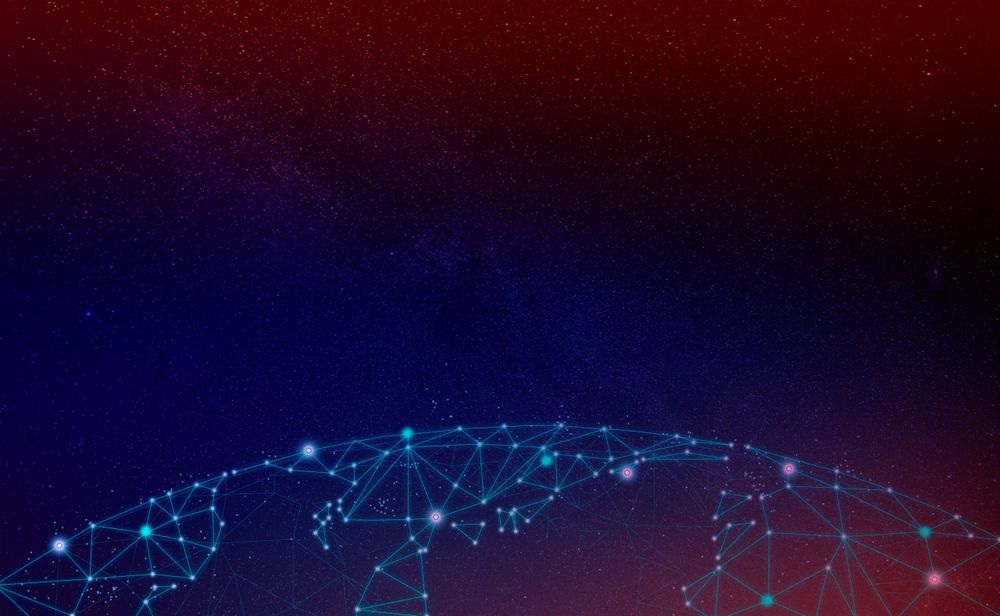 What is it? 
Twitter is a social media site and app that lets users post 280-character messages called tweets, as well as pictures and videos, to people who choose to follow them. Followers can reply to the tweet or retweet it (like Facebook sharing). Users follow others to build up a news feed with relevant tweets. Users can also send and receive private messages if they follow each other.
Around 152 million people use Twitter daily, sending 500 million tweets per day. 71% of Twitter users say they get their news from the network.
In the Bitdefender study "Teens and online Threats" of December 2017, 62% of the interviewed teens aged between 12 and 16 years said they use Twitter.
Brands, companies and celebrities also have Twitter accounts, and 77% of users feel more positive about a brand when their Tweet has been replied to. In December 2019, according to Statista, the three most-followed persons on Twitter were Barack Obama (110.83 million followers), Katy Perry (108.31 million) and Justin Bieber ( 107.38 million)
Is Twitter appropriate for children? 
Twitter's rules state that users under the age of 13 can't create accounts or post tweets, but many do it anyway. After Europe's privacy rules (GDPR) came in force, Twitter blocked accounts of users suspected to be under 13. Parents and children need to be aware of some risks when using Twitter. For example, accessing adult content is very easy. A simple search for explicit keywords or hastags returns many inappropriate results. If your kid follows these accounts, they will receive these updates in their news feed.
Unless the Twitter account is private, anyone can follow, see, reply to or retweet a post. The audience is bigger than on other social media apps, as is the risk of cyberbullying. Behind the mask of anonymity, some find it very easy to insult others.
Moreover, Twitter's function as a source of news means children could read and retweet fake news. It's hard to know what's true on the internet in general, and the brevity of tweets makes it even more difficult to analyze the authenticity of information. Scams are also a real danger. Links posted on Twitter are usually shortened to minimize character usage, and some children may click links promising prizes or get-rich-quick schemes.
How to protect children on Twitter?
Parents can make sure their children are safe while using it and:
1. Help them set up a private profile and enable the "Protect My Tweets" option, to ensure their posts are off limits to search and only seen by approved users.
2. Advise them not to tweet any personal information – name, address, phone number or exact location. Unselect "add a location to my Tweet".
3. Teach them to tweet wisely, with consideration for the feelings of others.
4. Tell them to think twice before clicking a link that promises anything.
5. Ask them for permission to follow them.
6. Turn off "receive direct messages from anyone" in privacy settings.
7. Consider a parental control app until you are sure your child uses social media apps responsibly.
Empowering children with the knowledge they need to be safe and savvy on social media apps is probably one of the most challenging parenting mission. But it's not impossible.
Similar apps:
tags
---
Author
---
---
Right now
Top posts
FOLLOW US ON
SOCIAL MEDIA
---